Hell Yeah! release date announced
Out in Europe a week after the US.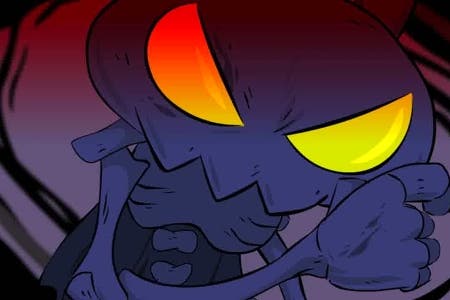 Hell Yeah!, the bloody and bonkers action platformer from French indie Arkedo, launches in Europe on Wednesday 3rd October 2012, publisher Sega has announced.
That's for all three platforms: PC, PlayStation Network and Xbox Live Arcade. It costs 1200MSP / £9.99 / €12.99 / AUD$19.95.
In the US, it launches on PSN on 25th September and on XBLA on 26th September.
To coincide with its release date announcement, Sega launched a new trailer for the game, called Pimp it Up. It showcases the various guns you can use to kill monsters, as well as the wheels you use to pimp your slaughter machine, and the masks you can wear.