Heavens! Divinity: Original Sin 2 is coming to console
Eve been waiting for this.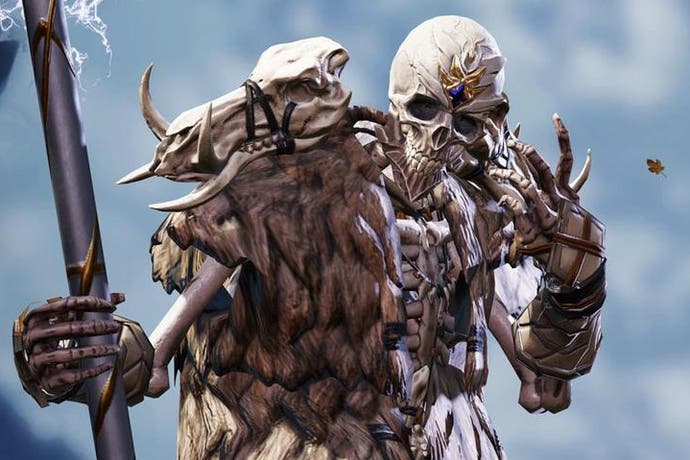 Last year's heavenly role-playing game Divinity: Original Sin 2 is officially coming to console! It's heading to PlayStation 4 and Xbox One in August.
What, no Switch? No, there's no mention of it. Larian boss Swen Vincke told me the studio isn't ready to talk about a Switch version, which sounds almost hopeful.
On console, Original Sin 2 will support two players in split-screen but four players online, and there are more features and updates to be announced. "There will be plenty of improvements like we did for the Enhanced Edition [of Divinity: Original Sin 1 on PS4 and Xbox One]", Vincke said.
Larian will be doing the console ports in house, and Bandai Namco will distribute them.
Divinity: Original Sin 2 arrived in September last year and knocked our socks off. "A CRPG of unparalleled breadth and dynamism, Original Sin 2 is Larian's masterpiece," wrote Rick Lane in his Divinity: Original Sin 2 review.