Hats off to Destiny for its mask-filled Halloween event
New quests, PVP map, plus lots of papier mâché.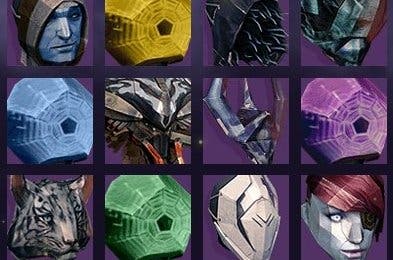 Destiny has launched its first proper Halloween event, with a new PVP map, quests and papier mâché masks featuring many of the game's most popular characters.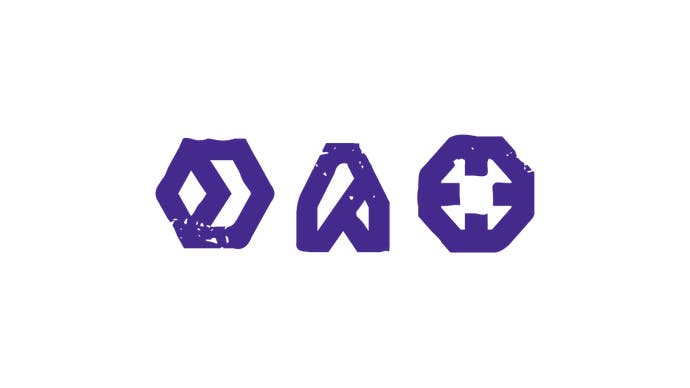 Dock at the freshly-decorated Tower and you'll be introduced to the Festival of the Lost, which lasts until 9th November.
You'll be sent off collecting candy from your various quest givers and get a couple of masks straight away, along with the means to earn more.
Wear a mask while defeating enemies and you will earn candy. Fill up your candy sack and return to the Tower and you can then trade in your bulging sack for more masks. Masks lack any stats, so combat is tougher with one equipped.
There are quests for completing specific activities while wearing appropriately-themed masks - looting engrams while dressed as the mischievous Cryptarch, for example, or leaping off of the Tower while dressed as raid boss Atheon (a nod to an infamous glitch).
Rare masks last until the end of the event, or you can turn them into permanent Legendary masks with a spot of Paper Glue, a material gained by dismantling masks you don't want.
Bungie has also added a new PVP map set on the Dreadnought, Cathedral of the Dusk, which will stay in rotation after the event ends.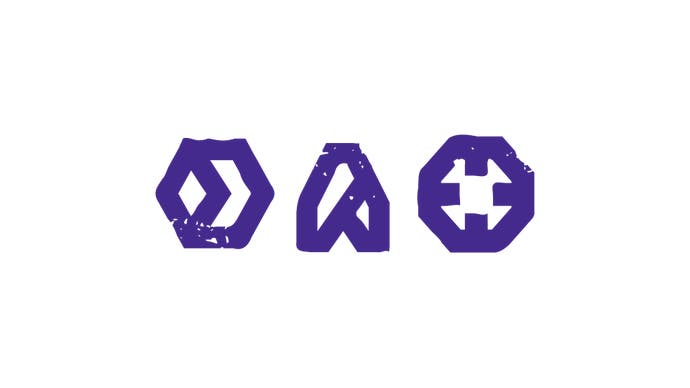 There's plenty of time to gain all 16 mask designs - and upgrade them if you so choose. Alternatively, there are bags of Legendary masks available to buy via the Eververse shop for real-world money.
Three new Halloween-themed dances have also been added, including one that looks suspiciously like Michael Jackson's Thriller.
Logging on last night the event was a welcome surprise - especially compared to this time last year, when just a couple of spooky consumables were offered. It's another sign that, post-Taken King expansion, Bungie is willing to take itself a little less seriously and let players have more fun in its world.
This mini-update of new content is also a positive example of how Bungie can drip-feed new items, maps and quests for free over the next year while offering the option of paying for cosmetic items to fund the event. Reports have suggested that Bungie will not ask Destiny players to stump up any more money for new content until the franchise's next full retail release, expected in September 2016.
Finally, you can create some of the masks yourselves via a number of papercraft plans.