Harvest Moon: The Lost Valley sprouts the series into full 3D
Blossoming on 3DS later this year.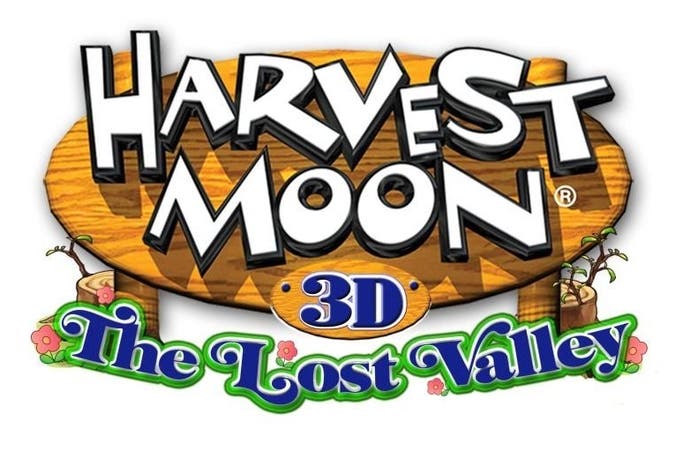 Long-running farming RPG series Harvest Moon is getting a new 3DS entry later this year entitled Harvest Moon: The Lost Valley.
President & CEO of Natsume, Hiro Maekawa, said of the new title, "while it does get back to what everyone loves about the early games, it also innovates in a way that no Harvest Moon game ever has."
Exactly how it innovates has yet to be seen, but the developer noted that unlike previous isometric Harvest Moon games, The Lost Valley will feature "a three-dimensional setting for the first time." Previous entries in the series used 3D assets, but the camera always remained fixed, so it sounds like it's been unbound for this one.
So far all we have is a logo, but Natsume said more will be revealed at E3 next week.