Harvest Moon: One World heading to Switch later this year
And this time you can explore "an entire world".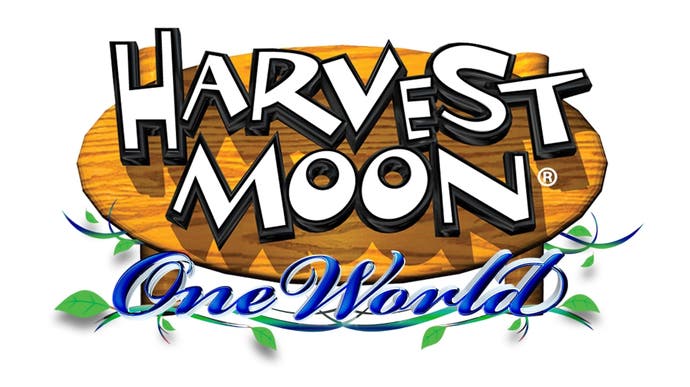 Developer Natsume has unveiled Harvest Moon: One World, the latest entry in the long-running farm life series, which is set to arrive on Switch later this year.
One World unfolds in some strange vegetable-less timeline where the general populace lives out their existence blissfully unaware of the power of a good cabbage. Only an old book provides clues to the agricultural delights of yesteryear, thus beginning another gentle blend of unhurried farm management and village life sim.
The Harvest Moon games have struggled to make much of an impact since original series developer Marvelous (now responsible for the similarly styled Story of Seasons) and IP owner Natsume parted ways in 2014. As such, it's encouraging to learn that Natsume will be attempting to shake things up a bit this time around.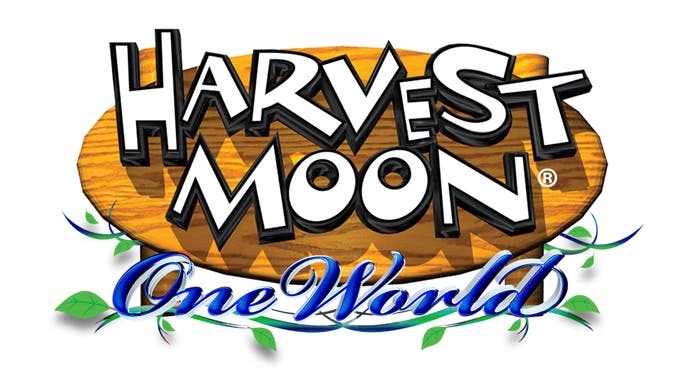 Harvest Moon: One World, it says, will not only feature an all-new engine and graphics, but a range of new gameplay additions too.
Chief of these is an expansion from the hometown focus of earlier games to an experience that plays out across a much wider world, enabling players to explore varied locations ranging from sunny beaches to snowy mountains in their quest for the ultimate beansprout, or whatever. Expect "new and familiar faces, unique villages, and adventurous challenges" along the way.
There's not, unfortunately, much more to share just yet; Natsume hasn't offered any screenshots or a trailer to accompany its One World announcement, so you'll have to make do with the logo for now. More will doubtless be revealed as the game's 2020 release in Europe draws nearer.