Harry Potter: Wizards Unite's first fan event to be held in Indianapolis
Witch is a surprise.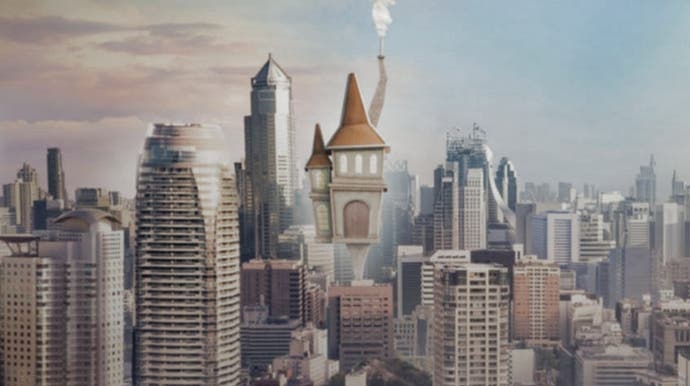 The US city of Indianapolis will host the very first Harry Potter: Wizards Unite Fan Festival.
Pokémon Go maker Niantic announced the location last night, along with a set of two dates: 31st August and 1st September.
It's not the first city which springs to mind for a huge Harry Potter meet-up (honestly, we thought London was a dead cert), but fellow Niantic app Pokémon Go has successfully created a North American home for itself in Chicago, which is only three hours up the road.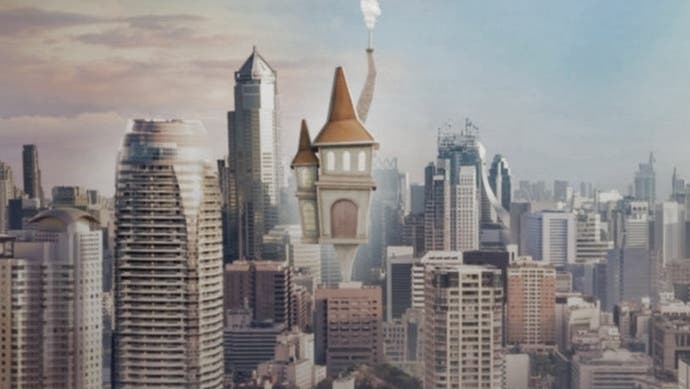 Niantic is no stranger to putting on live events - it has been doing so for Pokémon Go for three years, and Ingress for a lot longer.
That said, if you were thinking of booking travel or already assembling your Constance Pickering cosplay, there's no word yet on exactly what this year's big meetup will actually entail.
If you're looking for more things to do in Harry Potter: Wizards Unite without getting on a plane, then this weekend will see extra Spell Energy and bonus XP for Magical Creatures Traces.
Then, next week, the game's first time-limited Brilliant event will see the release of a Hagrid-themed questline, with rare encounters and rewards. That will run for seven days from 6pm UK time next Wednesday, 3rd July.