Harmonix admits to employees posting positive Rock Band 4 Amazon reviews
Developer asks staff to identify their affiliation or remove review.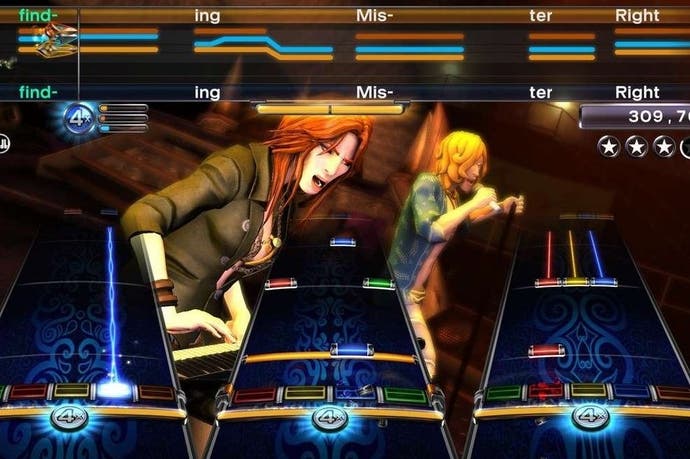 A handful of Rock Band 4 user reviews on Amazon have been linked to staff at the game's developer Harmonix.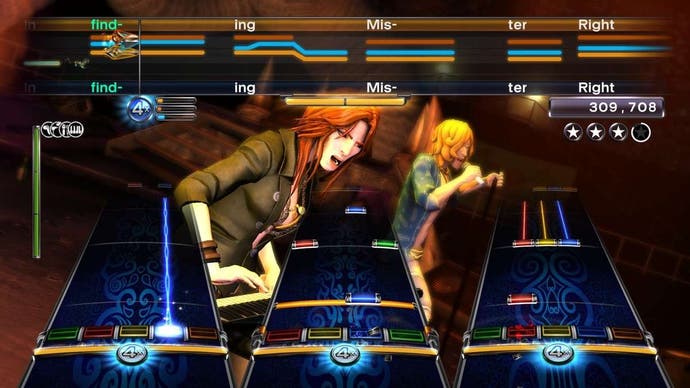 First spotted by astute Redditers before Destructoid noticed a few more, these reviewers unanimously rated the game five stars. One of whom even claimed to be a "new fan" of the series.
Harmonix has since admitted that these reviews were indeed posted by members of its staff, who acted of their own accord.
"Harmonix has clarified its internal policy about posting reviews of our own products on retail sites, and we've asked that existing reviews be edited to identify Harmonix employees or be removed entirely," the studio said in a statement to Eurogamer. "While we believe the reviews posted by a few employees were sincere and without ill intentions, as a studio we don't believe these are appropriate actions. We appreciate the feedback from the community, and take our relationship with our fans seriously."
Since then some of these reviews have been removed, while others were edited to clarify that the customer in question was also a developer.
Harmonix project manager Matthew Nordhaus' original review simply read: "You can still rock in America. Aw yeeah. Aw right." He later updated to clarify "I added this review half in jest (as you might be able to tell from the tone of the original). In hindsight, it's probably important that I note that I worked on the game and work for Harmonix. That being said, I'm confident that if I didn't I would still give the game five stars. It's a beautiful, peaceful, cooperative game, rare enough already in today's landscape, that I can play with my wife and kids. Music discovery, playing with your family and friends, and cooperation make Rock Band my favourite."
Eurogamer contributor Graeme Virtue, who does not work for Harmonix, recommended Rock Band 4. "Rock Band 4 makes it possible to relive past glories while creating equally vivid new ones," he wrote in his review. "It's a remarkable achievement."