Halo 5's touching tribute to player who lost his teenager daughters in a house fire
Spartans Never Walk Alone.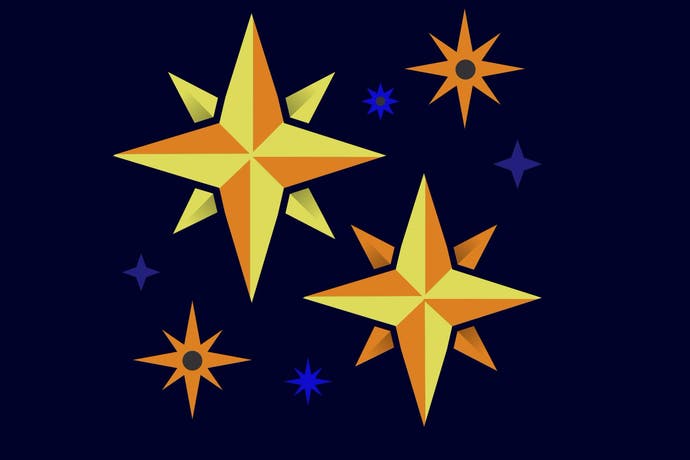 In January 2016 Halo player Adam Bartels - aka thecrzedspartan - lost his two teenage daughters, Trinity, 15, and Lena, 12, in an electrical fire at the family home in Wauzeka, a village in Wisconsin, United States.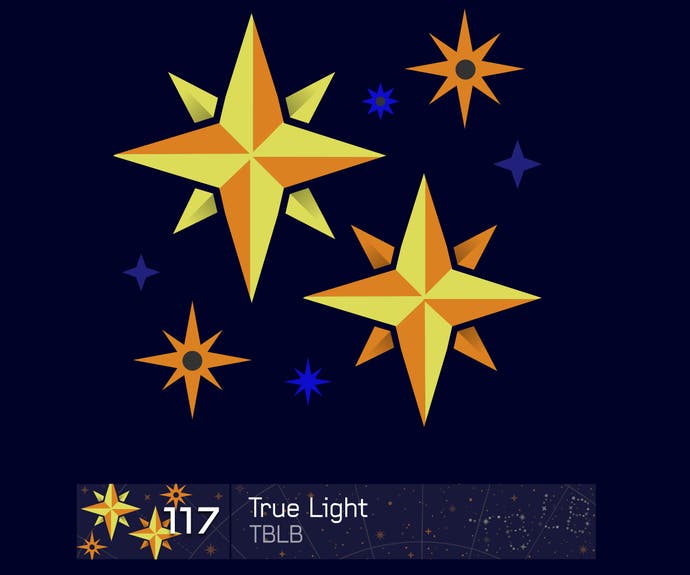 After the tragedy was brought to the attention of r/Halo, developer 343 created the Spartans Never Walk Alone pack in honour of Adam's family and his daughters.
This pack contains the True Light emblem, which is named after the first initial of each of Adam's daughter's names. It's the first animated emblem to come to Halo 5. All players receive the pack as part of this month's free update.
Halo 5 development chief Josh Holmes said in a post on Halo Waypoint: "As a father, I can only imagine the heartache and pain caused by this loss. In the days following the tragedy, it was inspiring to see the Halo community come together to support Adam and Rebecca in a variety of ways. "
343 has also includes a special feature in the new Arena map, Torque. Holmes describes it:
"As players look up and scan the stars above, the names Trinity and Lena will be visible in the night sky. These are but small gestures meant to honour Adam's daughters, ensuring that their memories are always close at hand within the universe he loves."
There's a GoFundMe up and running for the Bartels. The highest donor is Josh Holmes himself, with $1000.