Halo 5's story sees Master Chief team up with Blue Team in single-player and co-op
Linda, Fred and Kelly, that's who. Plus: Nathan Fillion's back.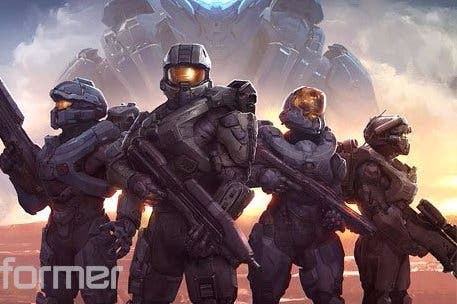 Microsoft, via Game Informer, has revealed Halo 5: Guardians story information.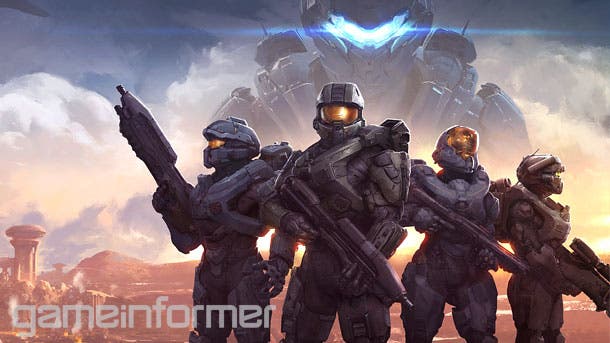 In the campaign Master Chief is accompanied by Blue Team in both single-player and four-player co-op. Blue Team is a combat sub-unit within the Spartan-2 division of the UNSC that was led by John-117 during the Human-Covenant war. It's made up of Linda, Fred and Kelly, who, like John, were abducted when they were just six years old to be turned into super soldiers.
In Halo 5 Blue Team appear in cutscenes and accept commands from Master Chief in single-player. In co-op, each player plays as a specific member, each with a different loadout.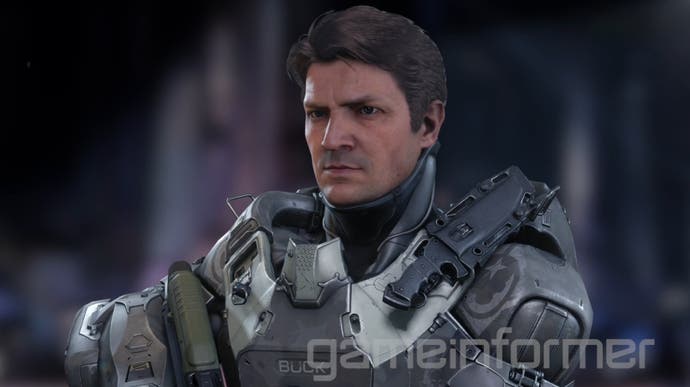 At some point in the story Master Chief and Blue Team are declared AWOL by the UNSC. This is where the campaign flips to focus on Spartan Jameson Locke (from the Halo: Nightfall TV series). Locke tracks the Chief down with the help of a team of his own: Fireteam Osiris. Game Informer's Halo 5 video teases the return of Halo 3: ODST's Gunnery Sergeant Edward Buck, who is played by Firefly actor Nathan Fillion.
Expect more on Halo 5: Guardians during Microsoft's E3 press conference next week.