Halo 4, 3, Reach, Wars sale on Xbox Live today
UPDATE: Week-long deals revealed - BioShock for £4.50!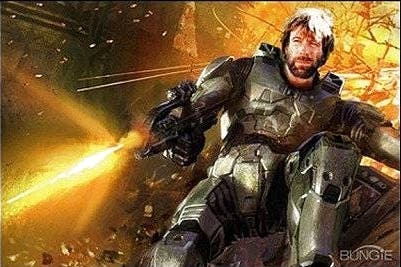 Update: In addition to the daily deals there are a collection of week-long deals. They've been dug up by the handsome people of NeoGAF.
Highlights include BioShock and The Darkness for £4.50 each, Dark Messiah of Might & Magic and Call of Juarez for £2.70 each, and racing games Grid for £4.50 and Dirt 2 for £2.70.
Phwoar.
The Darkness (75 per cent off) £4.50 (I can't find this deal)
El Shaddai (85 per cent off) UK N/A (I can't find it for sale here)
Rainbow Six Vegas (75 per cent off) £2.70 (I can't find this deal)
Original story: Halo 4, 3, Reach and Wars are discounted on Xbox Live Games on Demand today, as part of an Ultimate sale that will offer new deals ever day until 4th March.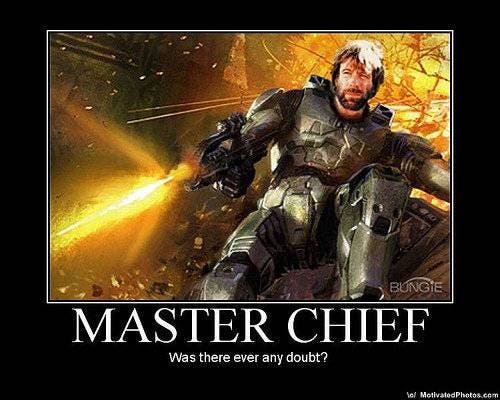 Halo 4 is down a third to £25, Halo 3 is down two thirds to £9, Halo: Reach is down to £9 and Halo Wars is, err, £20. Maybe skip that last deal.
Halo 4 is the latest of the bunch and £25 isn't a bad deal. It's the first core Halo game not made by Bungie, too, and it was a success, which bodes well for the new trilogy it's a part of.