Hades for £19, Aliens: Fireteam Elite for £25 and more of the best game deals
Pick up some of this month's biggest games for the lowest price.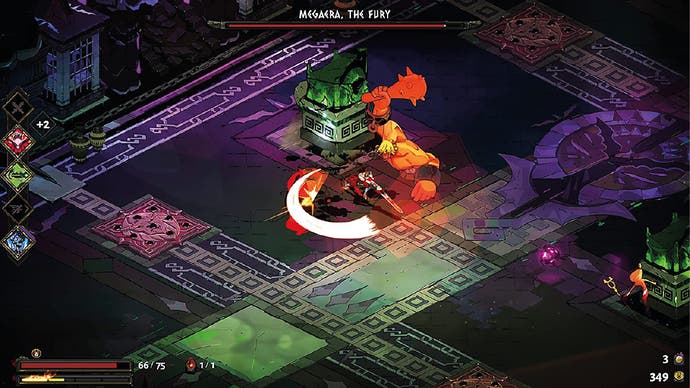 This month's gaming line-up is pretty strong across the board and there's already some decent savings to snap up before the new titles have even been released. We've been searching for the lowest prices on some of the best games coming out this month and at the time of writing this, we've found Boss Deals via eBay has some of the best pre-order prices around.
Drawing on the success of its release on the Switch back in 2018 and on Steam in 2019, Hades is coming to PS4, PS5, Xbox One and Xbox Series X/S on 13 August 2021. Right now you can secure a copy of the rogue-like action dungeon crawler for just £18.69 at Boss Deals via eBay - when using the code HAVE15. It's also worth noting Hades is also coming to Xbox Game Pass in August.
The HAVE15 eBay promotion works across a huge selection of games including the upcoming Ghosts of Tsushima: Director's Cut, which is £59.49 on PS5 or £54.99 on PS4. Of course, a cheaper way to get the director's cut is by picking up the standard Ghosts of Tsushima game on PS4 for £33.87 and pre-order the director's cut upgrade on the Playstation Store for an additional £15.99 - bringing it to a total of £49.86. The Ghosts of Tsushima: Director's Cut release date is 20 August 2021.
Aliens: Fireteam Elite comes out on 24 August 2021 and you can pre-order it on PS4, PS5 and Xbox for just £25.37. It's also out on PC for £34.99 at Steam. If you're looking for a new co-op game to play this summer, this third-person survival shooter is a solid choice. The next cheapest place is The Game Collection for £29.85.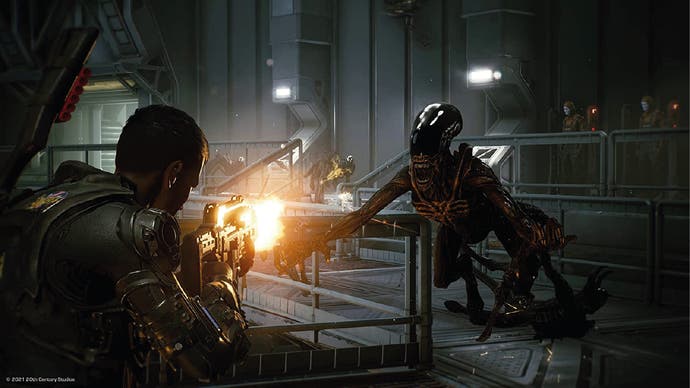 Not exactly a deal but absolutely worth a mention. If like me, you've been patiently waiting to play the Studio Ghibli-esque RPG, Baldo, your wait is almost over! A release date for Baldo: The Guardian Owls has finally been confirmed and it's set to be released on 27 August 2021 on PS4, PS5, Switch, Xbox, PC and Apple Arcade. It's not available to purchase just yet, so you should probably check back for updates. We also expect it will be an initial digital release as no physical copies have been confirmed.
Even more games coming out in August 2021:
Other fantastic game deals this week include Monster Hunter Rise on Switch for £29.60 at Amazon, Overcooked 2: All You Can Eat on PS5 and Xbox for £16.85 at ShopTo, and Ring Fit Adventure on Switch for £46.62 at Boss Deals via eBay when using the code HAVE15.
If you'd like to know about more game deals like this, make sure to check out our Jelly Deals Twitter page for regular updates on the best gaming and tech offers. You might also like to head over to our Jelly Deals site where you'll find the latest offers on everything from video games to TVs and more.