Hacker sentenced to three years in prison for stealing Nintendo secrets and possession of child abuse images
Gained information on the Switch ahead of release.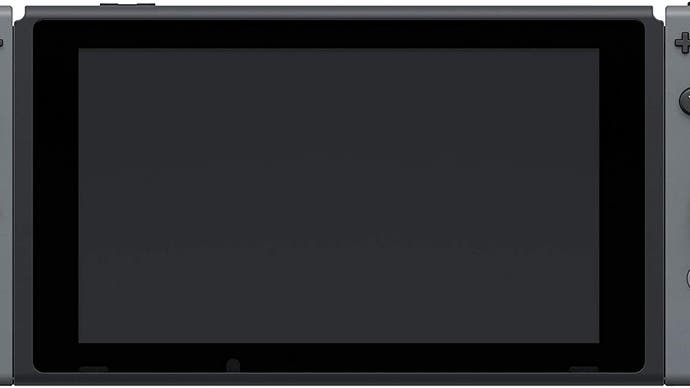 A hacker who stole Nintendo secrets and was found to be in possession of child abuse images has been sentenced to three years in prison.
21-year-old Californian hacker Ryan S. Hernandez, aka Ryan West, who used the online name "RyanRocks", was sentenced to three years in prison this week in the US District Court in Seattle for crimes relating to hacking and possession of child abuse images, the United States Department of Justice announced.
In 2016, Hernandez and an associate used a phishing technique to steal credentials of a Nintendo employee. These credentials were used to gain access to and download confidential Nintendo files, including information about the upcoming Nintendo Switch. This was then leaked to the public.
The FBI investigated, and contacted Hernandez and his parents at their Californian home in October 2017. At the time, Hernandez promised to stop hacking, but, according to the Department of Justice, from at least June 2018 to June 2019, he hacked into multiple Nintendo servers and stole confidential information about games, consoles and developer tools. He then boasted about his exploits online, including on Twitter and Discord, and leaked some of the information to others.
The Department of Justice said Hernandez operated a forum called "Ryan's Underground Hangout" in which he and others discussed the Nintendo information and shared data about possible Nintendo network vulnerabilities.
In June 2019, the FBI agents searched Hernandez's home and seized his electronic devices, discovering thousands of confidential Nintendo files. Agents also found Hernandez had used the internet to collect more than 1000 videos and images of child abuse in a folder labelled "Bad Stuff".
Hernandez pleaded guilty in January 2020. At the sentencing hearing US District Judge John C. Coughenour recommended Hernandez be incarcerated at a Bureau of Prisons facility for inmates with cognitive challenges, and ordered he be placed on seven years of supervised release following prison. He will also have to register as a sex offender. Hernandez agreed to pay $259,323 in restitution to Nintendo.