Hacker known online as "Dr Mengele" sentenced to jail for World of Warcraft DDoS attack
Stoneward Prison flight location discovered.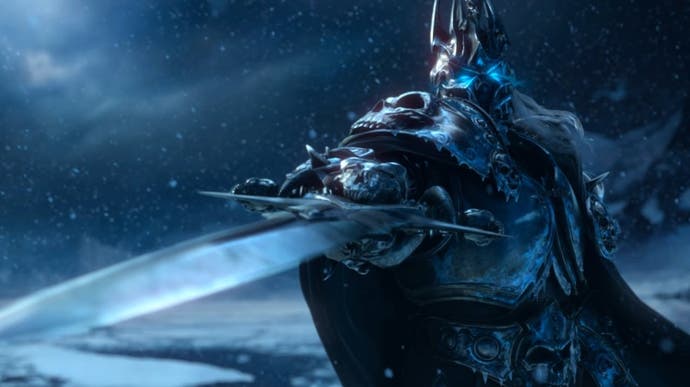 A World of Warcraft player who hit Blizzard with a DDoS attack has been sentenced to one year in prison in the US.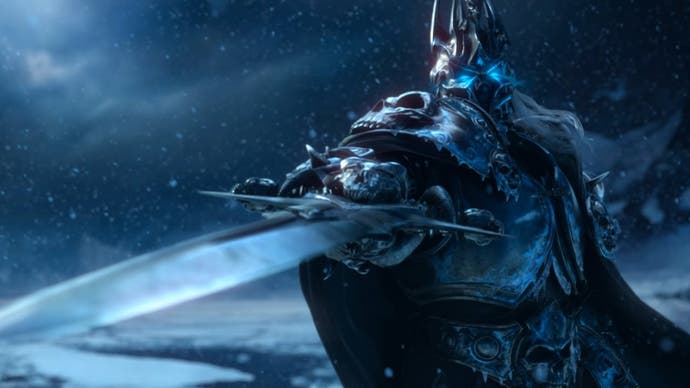 38-year-old Romanian Calin Mateias flooded Blizzard's European servers with traffic between February and September 2010 in a bid to prevent his in-game rivals from logging in, the Department of Justice said.
Mateias, who was known online as Dr Mengele (after the Nazi doctor who conducted deadly experiments on prisoners) was also ordered to pay $29,987 (£22k) to Blizzard to cover the cost of combating the DDoS attack.
The Department of Justice said Mateias was motivated after becoming embroiled in disputes with other World of Warcraft players.
"Mateias, using his in-game avatar, often participated in collaborative events, such as 'raids' where players joined forces to meet game objectives and were rewarded with virtual proceeds or in-game advantages," the DoJ said.
"[He] became involved in disputes with other players for a variety of reasons, including the division of loot and membership in raid teams."
Mateias has been in custody since 20th November after being extradited from Romania following an investigation by the FBI. He pleaded guilty in February to one count of intentional damage to a protected computer.