Guardian Heroes dev's brawler Code of Princess likely to see a European release
Sorry, but our princess is in another country.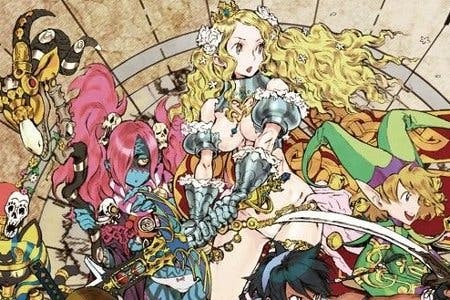 Upcoming 3DS action-RPG Code of Princess is most likely coming to Europe, developer Agatsuma Entertainment has announced.
Already confirmed for a North American release by publisher Atlus, Agatsuma issued the following statement to the Italian site Wiitalia:
"Thank you very much for your interest in our title. Yes, we are planning to release the title in European territory but taking some time to close the deal. So, please be patient!"
Agatsuma consists of Guardian Heroes designer Tetsuhiko Kikuchi and Sin & Punishment veteran Masao Ukyou. See it in action in the trailer below.