Guacamelee 2 announced
Luchadore.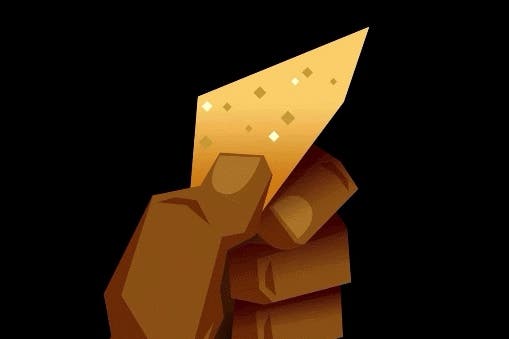 Sony has kicked off its PlayStation Paris Games Week announces with the reveal of Guacamelee 2.
The side-scrolling Metroidvania sequel is coming to PlayStation 4 - although we'd expect it'll arrive on other platforms too.
Developer DrinkBox has included four-player co-op throughout the entire game.
It's due out "soon".