GTA Online's "biggest update yet" adds new tropical island locale and heist in December
And it's playable solo.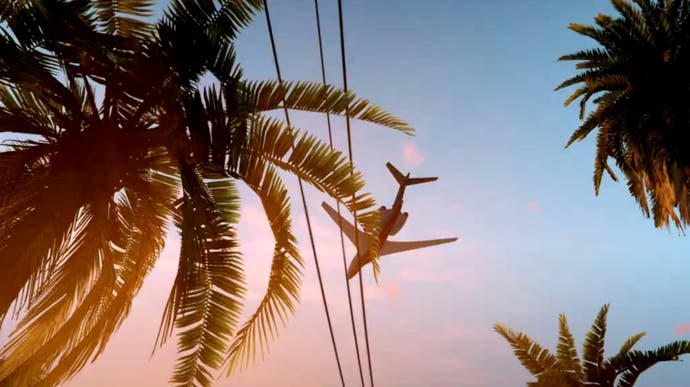 Winter might be readying to wrap half the world in its chilly embrace, but Rockstar has its sights set on sunnier climes, and will whisking GTA Online's player base away for some tropical island rejuvenation, as part of its Cayo Perico Heist update, launching on 15th December.
Described as GTA Online's "biggest update yet", The Cayo Perico Heist introduces a entirely new island location - which just so happens to be home to the world's most notorious drug dealer, whose compound players will need to infiltrate during Rockstar's latest heist.
"It's up to you to find a way to breach Cayo Perico, one of the most secure private islands in the entire world," explains the developer in its update announcement, "evade or neutralise the heavily armed security forces stationed there, and escape with valuable evidence along with as much art, gold and drug money as you can carry."
Rockstar says the update will feature a "brand-new approach" to heists, which will, for the first time, enable players to tackle the challenge solo if they feel up to the task - or with the help of a crew consisting of up to three friends if they prefer.
It sounds like it's not all work on Cayo Perico, though; alongside new vehicles and tactical weapons, the island will feature new social spaces where friends can dance and party the night away, as well as new guest DJs, and a new radio station introducing over 100 new songs.
Rockstar is also teasing a "very large, very versatile, and very heavily armed submarine HQ" and "plenty of other surprises", some of which will be revealed closer to The Cayo Perico Heist's Xbox, PlayStation, and PC launch on 15th December.