Grim Fandango-like adventure The Journey Down: Chapter Two is out now
Chapter One is currently free on iOS and 90 per cent off on Steam.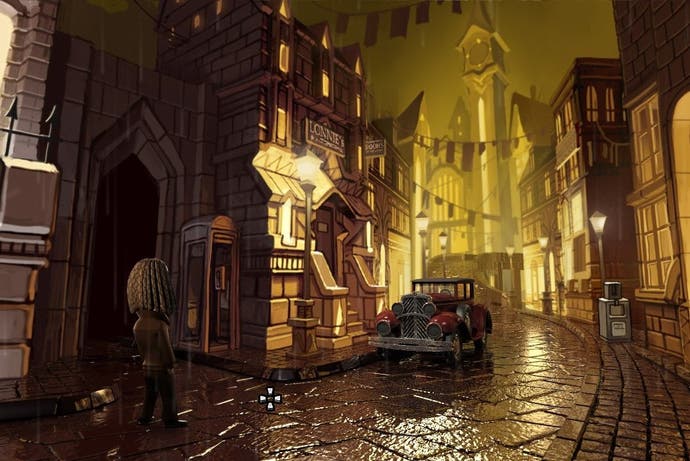 Oldschool point-and-click adventure The Journey Down: Chapter Two is out now on Steam (PC, Mac and Linux) and iOS.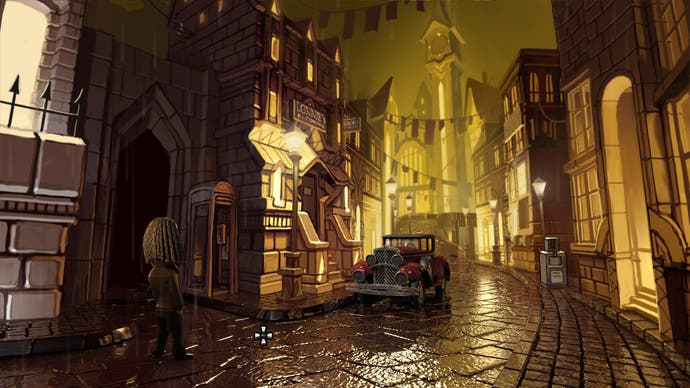 The follow-up to 2012's stylish noir adventure, this latest chapter has been in the works for quite some time and it shows, as Swedish developer Skygoblin's latest sure is pretty. A comedic noir point-and-click in the vein of Grim Fandango, The Journey Down is a throwback to the LucasArts adventures of yore. You can't die, but you can stumble upon whimsical gags when you attempt to combine an item with something that it ought not be combined with.
The adventure follows mechanics Bwana and Kito as they uncover a web of corruption in the search for the legendary Underland. This middle chapter sees the duo in the "the foggy and treacherous town of Port Artue" where they're accosted by pirates while running from the law.
If you don't want to jump into the middle of the story, you'll be pleased to know that Chapter One is free this week on iOS and 90 per cent off on Steam until the end of the month - making it £0.49 rather than £4.99.
Chapter Two is only 10 per cent off on Steam at the moment, making it £5.39 rather than £5.99, while the iOS version is $4.99 (so about £3).
I reviewed The Journey Down: Chapter One back in the day where I found it didn't quite match up to its obvious inspirations, but came closer than most. "There's a courageous allure to an indie team trying to stand toe-to-toe with LucasArts' masterpieces, and that they've come this close with their first entry in the genre is no minor accomplishment," I wrote in my The Journey Down: Chapter One review. Perhaps this time the Skygoblin crew will have improved their craft. The launch trailer below is certainly a step up visually from an already stylish opening chapter.