Gravity Rush Remastered release date falls forward one week
What's the rush?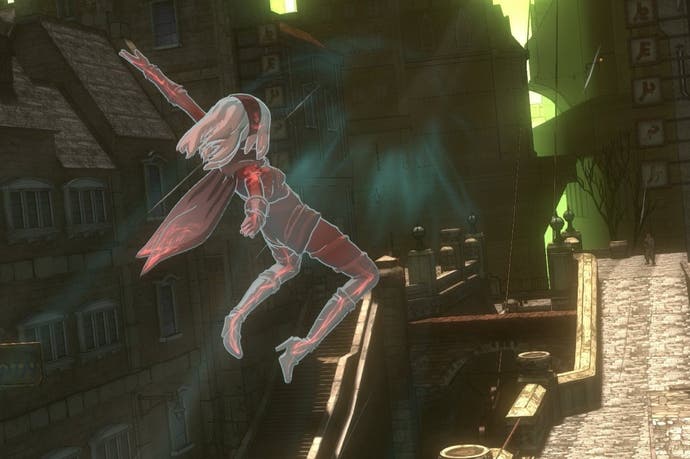 Gravity Rush Remastered has shifted its release date forward to 2nd February, Sony has announced.
It was originally slated for 10th Feb.
Originally launched on Vita in 2012, Gravity Rush featured a girl named Kat who can manipulate gravity to fall all over the damned place. Our Chris Donlan highly recommended it at the time. "Kat may be a superhero, but it's telling that she spends a lot of her time behaving as a tourist. Hekseville's a great place for a holiday, in other words, and Gravity Rush makes for a wonderful return ticket," he wrote in his Gravity Rush review.
A PS4-exclusive sequel is due sometime next year.