Grand Theft Auto 5 patch 1.05 finally released
GTA$ stimulus due "in the next couple of days".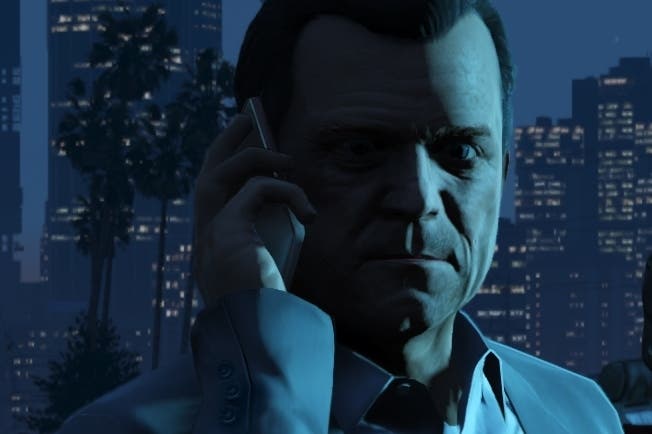 Rockstar has released a fifth title update for Grand Theft Auto 5's multiplayer mode which should squash any remaining save issues.
GTA Online update 1.05 is now available for both PlayStation 3 and Xbox 360, Rockstar has announced, and addresses the loss of gameplay data when game saves are uploaded to the cloud.
The patch again irons out problems with player vehicles and mods disappearing, a consistent issue since the game's launch.
Finally, Rockstar has built in measures to protect player cash even when there are network problems.
With this patch released, Rockstar will now begin releasing its GTA$ Stimulus funds "in the next couple of days", it said. The money will appear over a period of 24 hours, the developer warned, so don't get jelly if your friend receives it before you do.