Grand Theft Auto 5 gets 55-track CD and vinyl soundtrack
Extra audio on all radio stations for PC, PS4, Xbox One.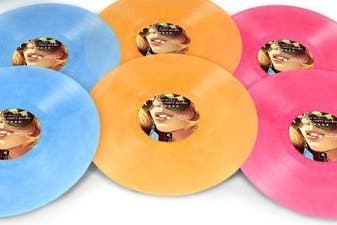 Grand Theft Auto 5 developer Rockstar has announced that it will release a physical 55-track soundtrack of original music from the game.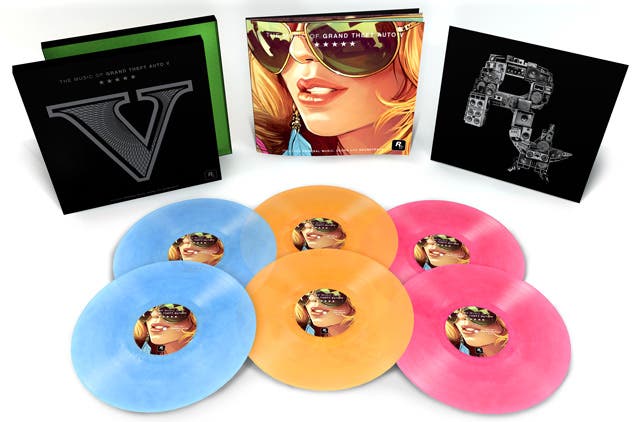 Both CD and vinyl versions will be available, in a limited print run of 5000 copies worldwide.
Contained within the collection will be original music from Twin Shadow, Wavves, Flying Lotus, Yeasayer and other artists who contributed music to the game's radio stations.
You'll also get the game's original score, composed by Tangerine Dream, Woody Jackson and mixed by DJ Shadow.
The soundtrack's release is timed to coincide with that of the game's enhanced editions for PC, PlayStation 4 and Xbox One.
Rockstar has now confirmed that all of the game's radio stations will be getting new content in the new versions.
We already knew that UK model/singer Cara Delevingne had recorded new audio for her Non-Stop Pop station. Fellow DJs Big Boy, Kenny Loggins, Twin Shadow and DJ Pooh have also returned, as have talk radio hosts Dr. Ray De Angelo Harris and Duane Earl.