Grand Theft Auto 3 on PlayStation Network this week
The PS2 no-frills version.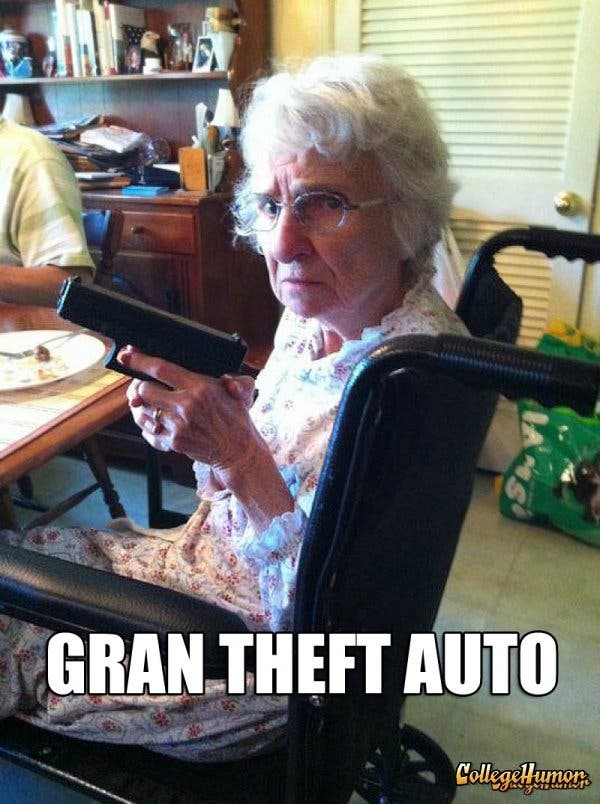 The delayed PlayStation Network release of PS2 game Grand Theft Auto 3 will happen this week, the US PlayStation blog has announced.
I hope that means GTA3 will arrive in Europe's weekly Wednesday update. But we'll have to wait and see.
Grand Theft Auto 3 will cost $10 (around £6.40). There aren't any flashy HD graphics, Trophies or upgrades - this is run-of-the-mill GTA3 as it was on PS2.
ESRB ratings for GTA3 and Vice City on PS3 were spotted in June. We haven't heard anything more about Vice City, but it's a convincing indicator that a PSN re-release for that PS2 game will also happen.