Gran Turismo 6 adds seven new tracks, fully simulated star system
Full information blowout before the release.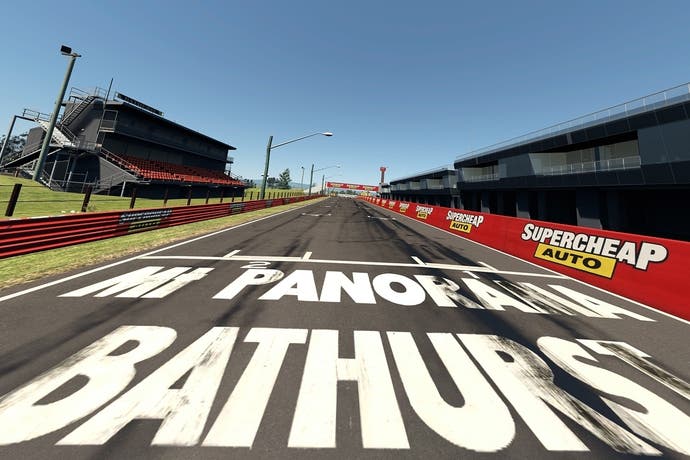 Gran Turismo 6 will feature seven all-new locations for the series, plus the introduction of 'coffee break' mini-games - and it no longer segregates its standard and premium car models.
The new tracks include headline additions such as Brands Hatch, Willow Springs and Matterhorn, and an information blowout on the official site last night also revealed another two new locations. The Ascari circuit replicates the little-known motorsport resort, complete with corners that mimic famous stretches on other circuits, and elsewhere the Gran Turismo Arena is a small proving ground ideally suited to kart racing.
Night racing has also been extended to several other tracks, with Spa and Laguna Seca getting the nocturnal treatment, and now there's a simulation of the stars that accurately maps constellations as they pass over. "The environmental changes that happen seamlessly according to the passage of time during gameplay is no longer just a recreation of a track," boasts the website blurb. "It's the simulation of the earth itself." Yikes.
The new information also revealed the 1197 cars that will be included in Gran Turismo 6 come its release in December, and that standard models - ones ported over from earlier versions of the game with no modelled cockpit and lower polygon counts - and premium ones would no longer be segregated. They will now be available from any relevant dealership within the game.
Finally, there will be 'coffee break' mini-games in Gran Turismo 6 that offer bite-sized challenges such as how far you can drive on a litre of petrol. Excited by that? Mike's appraisal of the new handling model in the game might do a better job of raising your interest.