Grab an Xbox One X with Red Dead Redemption 2, Forza Horizon 4 and four more games for just over £400
Jingle, Jangle, Jingle.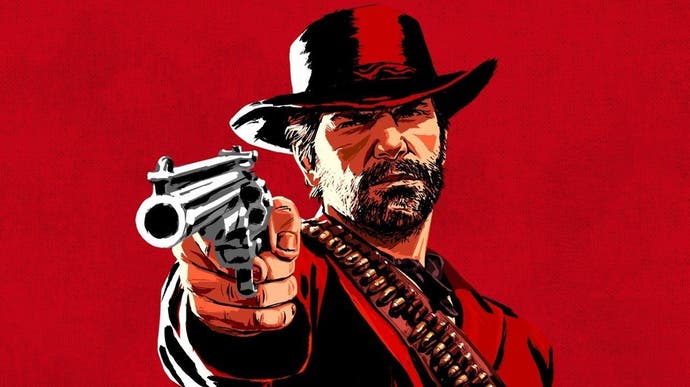 It's been hard wrangling good deals on the World's Most Powerful Console™, with the most appealing discount thus far cropping up circa Black Friday: £380 for an Xbox One X with Red Dead Redemption 2 and the not-so-appealing Fallout 76.
This comparable and current bundle at Currys will net you a brand new 1TB Xbox One X in black with a copy of Red Dead Redemption 2, Fallout 76 (worth £16 at CEX at the moment), digital copies of the mighty Forza Horizon 4 and Forza Motorsport 7, Project Cars 2 and Tekken 7 for £409.99. It also comes with 14 days of Xbox Live Gold and a one month Xbox Game Pass, the latter of which will land you the glorious and recently released Mutant Year Zero: Road to Eden for free, among a host of other awesome titles.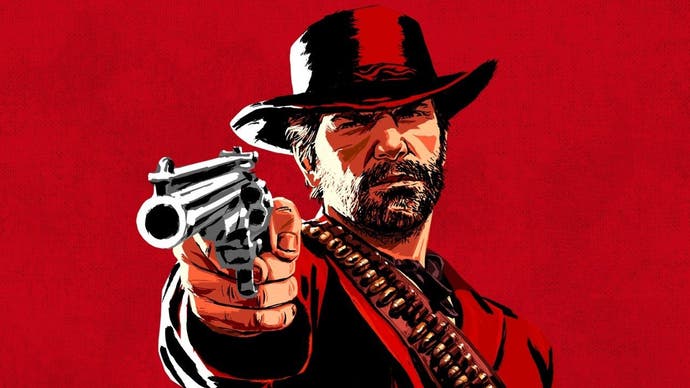 Additionally, you can get an Xbox One X hamper without the Forza titles, but retaining everything else, for under £400, also at Currys. However, in this bundle the copy of Fallout 76 is digital, not physical.
Although 1TB of hard-drive space will net you plenty of games, Red Dead Redemption 2 alone will set you back over 100GB. We recommend taking a look at storage options for the Xbox One X at the dedicated external hard-drive buying guide over at our sister site Jelly Deals. Happy festive deal hunting rancheros!