Gorgeous cel-shaded adventure Hoodwink is out now
Cartoon caper comes to PC.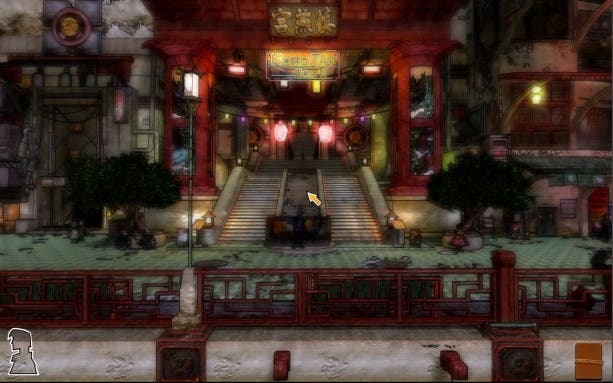 Cartoonish noir comedy/point-and-click adventure Hoodwink has recently been released for PC on Origin for $15.
Developed by Malaysian indie outfit E-One Studio, Hoodwink has shockingly high production values. Looking like a mix between Borderlands, Blade Runner and Osamu Tezuka's Metropolis, Hoodwink certainly earns itself some style points.
The plot concerns a thief named Michael Bezzle who meets the girl of his dreams only to find himself in hot water after a caper goes awry.
"A twisted future with absurdly dark humor, Hoodwink reveals an insane world with vile conspiracy and corporate-themed satire, making the brightest dystopia you've ever seen," said the listing on Origin.
See the game in action in the trailer below.