Google Stadia timed-exclusive Crayta out in July
In your Dreams.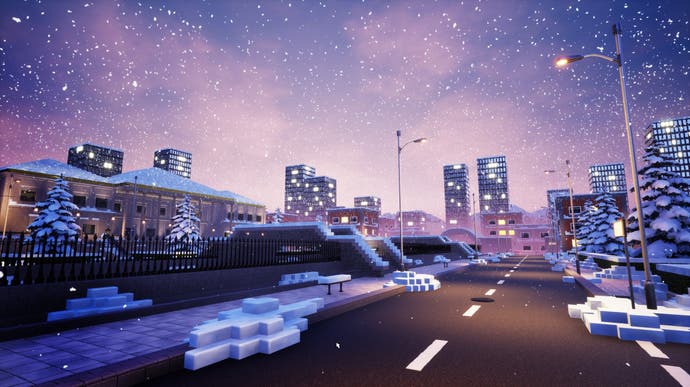 Stadia timed-exclusive Crayta comes out 1st July 2020, Google has announced.
This "First on Stadia" game is a bit like the streaming service's answer to PlayStation's Dreams. Crayta is a set of tools that lets users create games that can support up to 20 players.
The game launches with State Share Beta, an early version of the Stadia feature called State Share. Here, players hit a button to generate a link to share their in-game creation, then others use the link to start playing and collaborating. The video below shows how it works:
Crayta will be available for Stadia Pro subscribers to download free at launch with the Premium Edition. It costs £29.99 for non-subscribers.
Google's next Stadia Connect event is set for 14th July. Here, Google is expected to announce games coming to the streaming service later in 2020. Overnight, EA announced FIFA 21 and Madden NFL 21 are coming to Stadia this winter.