Gone Home dev is making another first-person exploration game
This time with "expressive, high-fidelity characters".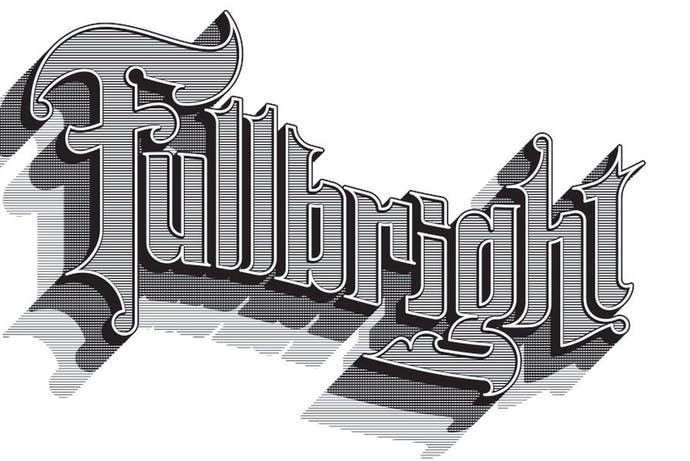 Gone Home developer The Fullbright Company has revealed that it's next project will be an "immersive, first-person story exploration game," not unlike Gone Home.
This juicy nugget of info was noted in a new job listing, wherein the studio is hiring a programmer and animator. The description for the latter said, "Fullbright is looking for an animator to own the character art side of our games. As with Gone Home, our focus is on immersive, first-person story exploration games and we are looking to expand the aesthetic experience to include the player sharing the playable space with subtle, expressive, high-fidelity characters."
As you may recall, Gone Home's characters only existed in voice-overs, static pictures and in our mind's eye. It looks like that's not going to be the case next time.
In other Fullbright news, the studio has shortened its name from The Fullbright Company to simply Fullbright. It even has this swish new logo.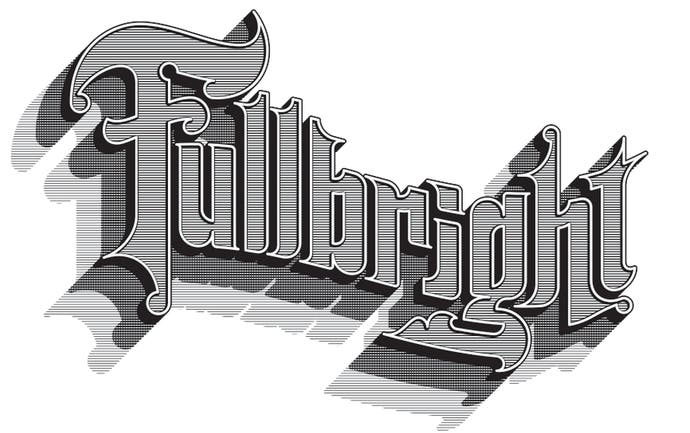 The developer has mildly restructured since Gone Home. Aside from looking for two new hires, its previous programmer Johnnemann Nordhagen has moved on to start his own San Francisco-based studio, Dim Bulb Games, while ex-BioShock 2 level designer Tynan Wales has joined his old 2K Marin cohorts, Steve Gaynor and Karla Zimonja, at Fullbright.