Fallout 4 modders are making a giant campaign set in Seattle
Will be nearly as big as Fallout 3.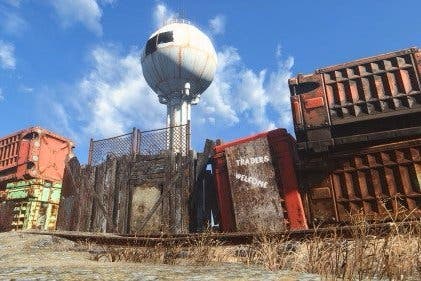 A dedicated group of modders are collaborating to make a colossal Fallout 4 campaign set in Seattle.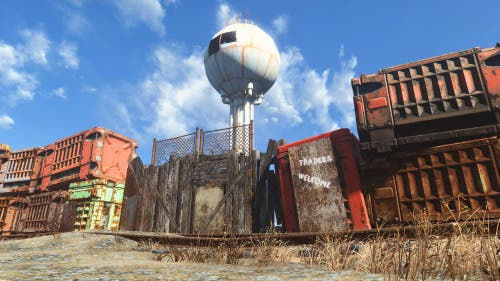 Dubbed Fallout Cascadia, the giant mod aims to be "just a bit smaller than Fallout 3, but [with] more quests and locations than Fallout 4's Far Harbor DLC." That's pretty big!
It will encompass Seattle as well as its surrounding neighborhoods like Mercer Island, Redmond, Bellevue, and nearby airports. Expect to see famous Seattle locations like the Space Needle, Pike Street Market, and more. I wonder if it'll include Frasier's apartment. After all, Fallout 4 had the Cheers bar.
Fallout Cascadia will be a completely separate campaign from the main game, with its own storyline and everything. As such, you won't be able to shuffle your Fallout 4 character back and forth between the parent game and this fan-made expansion.
Little is known about the plot other than it will be set several decades after Fallout 4.
So far 18 people are collaborating on the fan project, though it may grow. It's already been in development for six months, though the recently released Creation Kit has drastically moved things forward.
The folks behind this mod are realistic about how long this will take. Right now no estimated launch is given, but it's expected to take "several years". Rome wasn't built in a day, after all.
Those behind the mod are still looking for help, so prospective modders can email FalloutCascadia@gmail.com to lend a hand.