Ghost Recon Online open beta online
Will Uplay?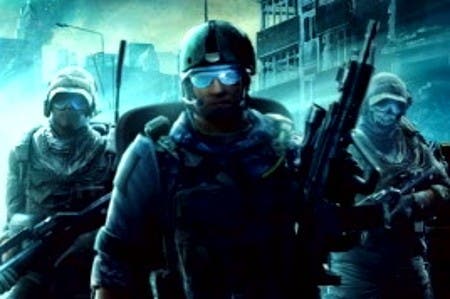 Free-to-play PC shooter Ghost Recon Online has moved into open beta, publisher Ubisoft has quietly announced.
The game is now publicly available to download and play, a message on the Ghost Recon Online blog revealed.
You'll need a free Uplay account to sign up - if you've played a Ubisoft game over the last few years, its likely you'll have a login knocking around.
Ghost Recon Online's first weekly mission has kicked off, too. Operation Eagle Eye requires players to maintain an accuracy of 15 per cent over five matches. Doing so will earn you a rare armour insert.
The game has already been in closed beta testing for months, with a final release due sometime later this year. A Wii U version has also been announced, for release sometime after the PC build.
"We need to learn how it works: how to make free-to-play successful," Ubisoft creative director Jean-Marc Geffroy previously told Eurogamer. "Maybe even with consoles. We don't know how the future will pan out, the business is changing. It's business design research."