Ghost Recon: Final Mission, Assassin's Creed 3 Vita spotted
Unnanounced Vita games leaked by GAME, Zavvi.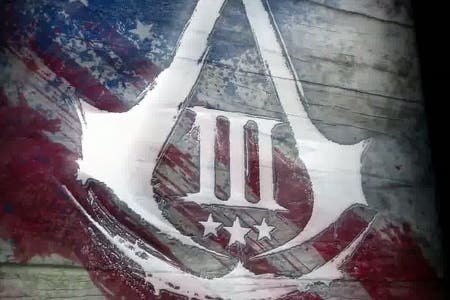 Unannounced Vita titles Ghost Recon: Final Mission and Assassin's Creed 3 have been spotted on retailer websites, both listed for launch later this year.
It's the first we've heard of Ghost Recon: Final Mission. Ubisoft told Eurogamer last month it was seeking to "widen" the Ghost Recon franchise. Final Mission would be the third title in the series due in 2012, following the just-released Future Soldier and this autumn's free-to-play PC and Wii U entry Ghost Recon Online.
GAME listed Ghost Recon: Final Mission with a generic "TBC 2012" launch date, priced £34.99.

Assassin's Creed 3 on Vita is less of a surprise. Ubisoft previously announced an Assassin's game was in development for Sony's handheld, but were quiet on whether it would be a version of the upcoming PC and console game.
Zavvi listed Assassin's Creed 3 for release on 31st October, priced €39.55 (about £32).
With the titles leaking just a week before E3, it's fair to assume these will get officially confirmed in Los Angeles next week. Ubisoft issues Eurogamer a standard "no comment" response when contacted.