Get up to 90% off Warhammer games with Humble this week
Skaven money.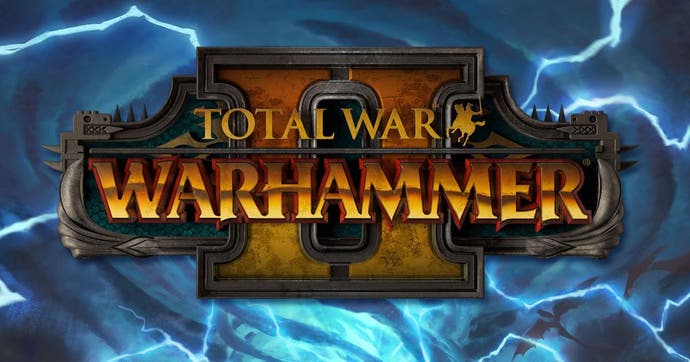 Humble Bundle is running a week-long sale on all things Warhammer, with up to 90% off a variety of Games Workshop titles.
The steepest discount is on strategy release Warhammer 40,000: Deathwatch, down to £1.89, but you can get recent Left-4-Dead-ish release Vermintide 2 for £11.49, Total War: Warhammer 2 at 33% off (a steal at £26.79) and the complete Dawn of War pack for £24.99, which is a pretty good deal considering you get 26 bits of digital content with it.
The sale also includes various less-heralded Warhammer releases like Kill Team and Sanctus reach, the latter alongside its DLC which is also discounted for both Total War: Warhammers.
The sale does not, tragically, include cherished Gears of War-ish spinoff Warhammer 40,000: Space Marine, but hey, you can't have everything. Pick through the complete list on the Humble website.