Get two PlayStation Hits games for £25
God of War! Horizon Zero Dawn! Uncharted!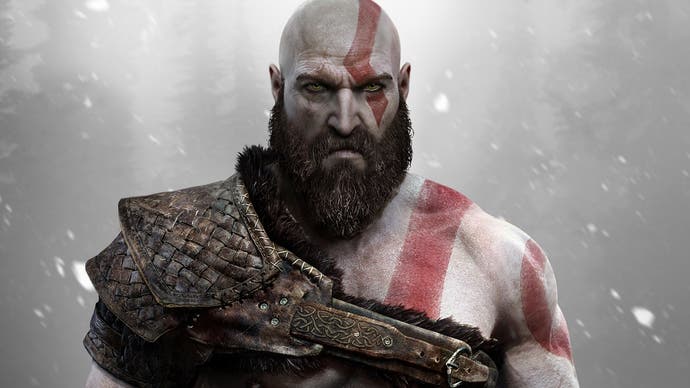 Catching up on a few of the best PS4 games you may have missed has got a whole lot cheaper now you can get two PS Hits releases for just £25.
Base is running the promotion across a selection of games in the PS Hits library including last month's new additions God of War, Uncharted: The Lost Legacy and Gran Turismo: Sport. Some of these are definite must-haves in your PS4 library.
Each game would usually set you back £15.99 at full price, so buying a couple will give you a decent £7 saving. They're also priced at £12.85 individually in case you only wanted to pick up a single title. You can't really complain about the terrific God of War for that price!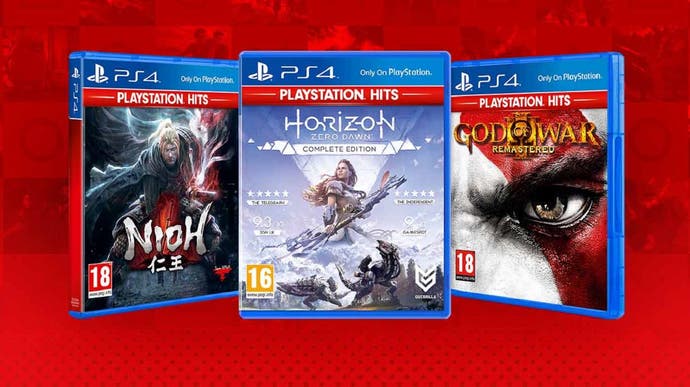 Here's the full list of PS Hits currently in the offer:
God of War
Horizon Zero Dawn - Complete Edition
Uncharted: The Lost Legacy
Uncharted 4: A Thief's End
GT Sport
Until Dawn
The Last of Us Remastered
God of War 3 Remastered
Nioh
Little Big Planet 3
Uncharted Collection
Bloodborne
Ratchet and Clank
Need for Speed
Killzone: Shadowfall
Project Cars
A strong selection overall, then. Could make picking just two of them very tough!
As this offer goes to show, we're already seeing some very early PS4 Black Friday deals popping up online. Meanwhile, you can still get six months' Xbox Game Pass Ultimate for the price of three at Amazon UK. You'll be able to find even more Nintendo Switch Black Friday bargains and Xbox Black Friday deals right here, too, as we approach the mega shopping event.
There's also all the latest offers across gaming, tech and so much more at Jelly Deals. Give us a visit to find the best PS4 external hard drives, how you can get PS Plus for the best price and where to get the best price on The Last of Us Part 2.