Get a Nintendo Switch console for just £240 for a limited time
Plus, some of the best Switch game deals.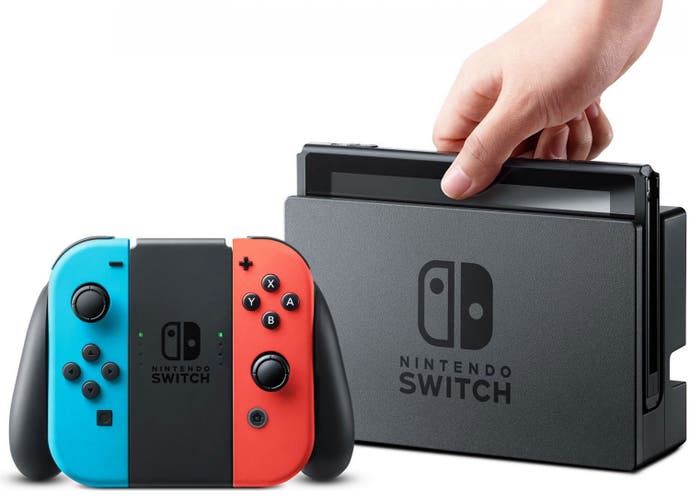 We're always on the lookout for the best Nintendo Switch deal out there, and right now Simply Games has the best available with a Nintendo Switch Neon console for just £240.
Usually retailing for around the £280 mark on its own, this is a rather handsome saving if you're looking to pick up Nintendo's hybrid console.
Now, while I would encourage you to take advantage of a sweet offer while you can, it's important to note that two new Nintendo Switch models could be coming our way in the near future. Speaking to Eurogamer, sources have suggested that there will be a cheaper, more "kid-proof" option in line with the 2DS and a more powerful version targeted at more "avid videogamers".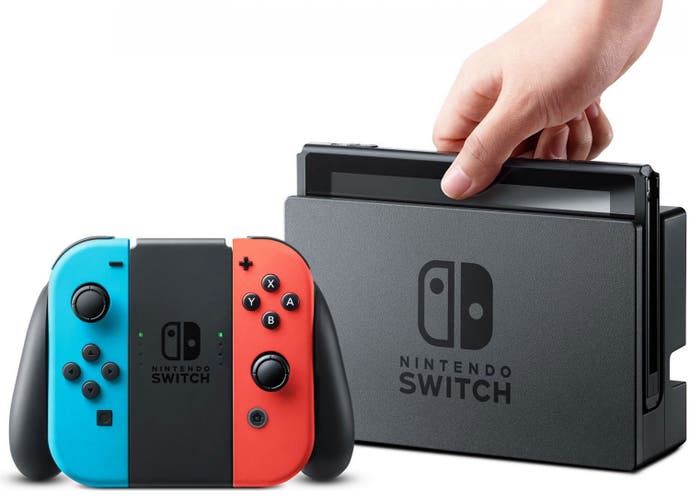 Whether these potential new models will have any impact on the current Switch's price when they release remains to be seen, but it's something to consider before taking the plunge - especially if either of the potentially forthcoming models sounds more in line with what you're after.
In any case, Simply Games has made it very clear in bold and all-caps that this Nintendo Switch deal is very limited, so you may want to get buying sooner rather than later.
If you do, you'll probably want to pair a few of the top games with it. One of the best Nintendo Switch game deals I've spotted at the moment is Pokémon: Let's Go Pikachu or Pokémon: Let's Go Eevee for £35.95 at The Game Collection. The terrific and not-as-infuriating-as-you-might-think strategy RPG Mario + Rabbids Kingdom Battle is also super cheap at £21.99 from Amazon UK.
Or, you can put down a pre-order for Yoshi's Crafted World with a Yoshi's Egg Backpack for £60 at the Nintendo Store ahead of its release this Friday. The bag is £30 by itself, so that makes for a reasonable saving if you get the pair.
---
After more Switch offers? There are loads more over at Jelly Deals. We've got our picks for the best Nintendo Switch SD card, as well as the best Nintendo Switch stylus and the best Nintendo Switch controller.
---
Those are just a few examples, though, so for even more Nintendo Switch deals be sure to check out Jelly Deals regularly!