Get three months of PS Plus free with a 12-month membership
Or 12 months for £36.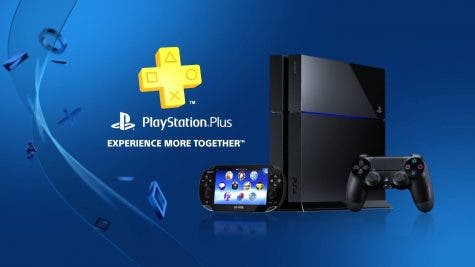 In a return for one of Amazon UK's most popular PlayStation Plus offers, you can currently grab a 12-month membership and get three months for free along with it. That's 15 months of PS Plus for £49.99 for the time being.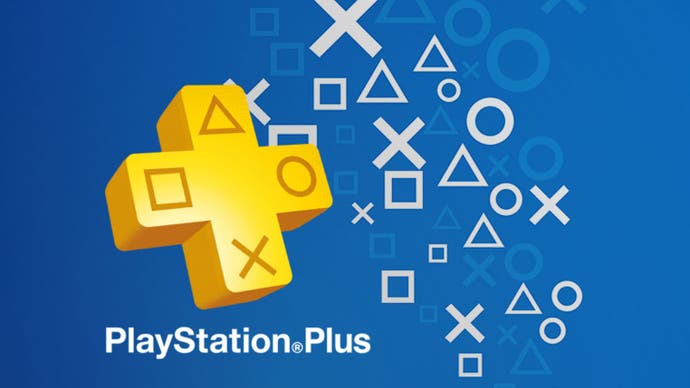 As mentioned, this isn't the first time the 15-month offer has appeared, but it has been notably absent for the last few months. If you've been without PlayStation Plus for a while, it's a good time to jump aboard. If you happen to be a member already, however, you can pick one of these up and add it onto your existing membership. Doing so won't cancel out any of your existing membership, it'll just add 15 months on the end for the price of 12.
This is, however, the standard price for PS Plus after Sony's price bump. If you'd rather skip the extra three months and grab a 12-month subscription on its own, you can grab one of those for £35.99 when you use the code APR10 at checkout over at 365Games. That's a limited-time offer as well, ending Thursday, 26th April.
Meanwhile, Jelly Deals has a roundup of today's best deals, including Yakuza 0 for £21, PlayStation VR for £210 and more.