Bulk up your PS4 or Xbox One storage with these Black Friday external hard drive deals
Convenience storage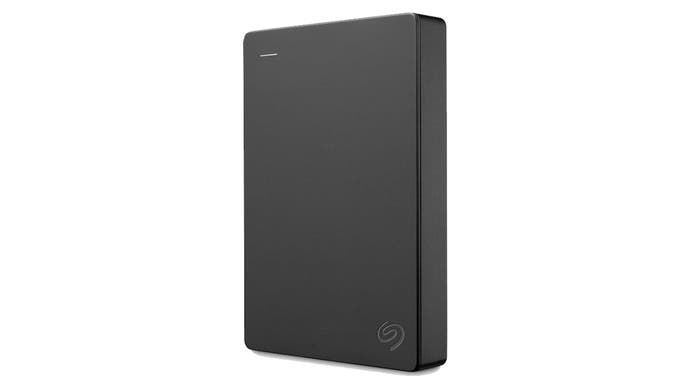 When it comes to console storage space, you can never have enough. That's why we think you'll enjoy these discounted hard drives that are available on Amazon at the minute.
The best bang for your buck is the Seagate Expansion Amazon Special Edition 2TB hard drive for £47.99. It's small, compact, and will give you plemty of additional space to download some cracking games on your Xbox One or PlayStation 4, especially if you're subscribed to a service like PlayStation Plus of Xbox Game Pass.
Now, if you want to double your external storage, there's always the model up from that: the Seagate Expansion Amazon Special Edition 4TB hard drive. That'll set you back £75.99, which is obviously going to make more of a dent in your wallet, but the extra space will likely mean you'll never have to delete older games on your console to make room for new ones.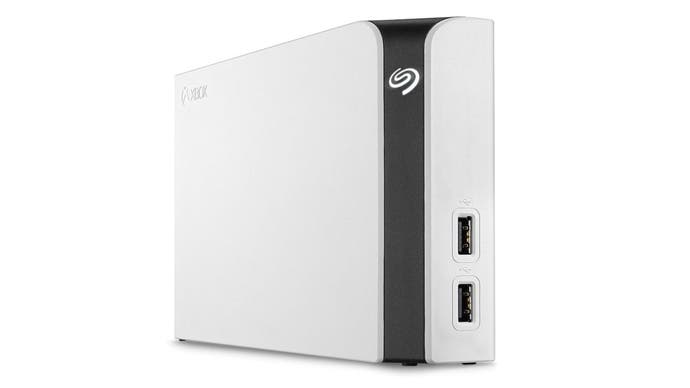 Of course, there's always the Seagate 8TB Game Drive Hub for those of you that feel like 4TB just isn't quite enough. As well as being a far heftier hard drive, the Game Drive has two front-facing USB 3.0 ports that you can use to charge your controllers. It isn't cheap, though; whilst over £30 has knocked off the regular price, it will still cost you £109.99.
Things are starting to ramp up as we edge closer towards Black Friday, so if you're looking to save yourself some cash over this shopping period, keep checking the PS4 Black Friday deals hub, the Xbox Black Friday deals hub and the Switch Black Friday deals hub for tons of great savings.