Get 10% off anything on eBay for the next few hours
NES Classic, Switch bundles, tablets and more.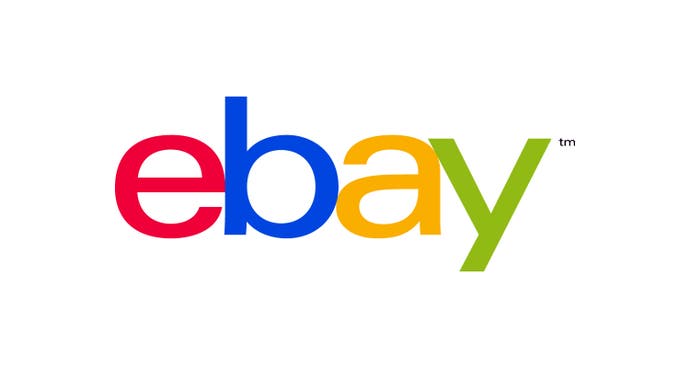 Every few months, eBay decides to set up a voucher code that will take a percentage off genuinely anything listed for sale via an eBay store. The time has come for this offer to return - from right now until 8pm BST today, you can take 10 per cent off your purchase by entering the code PICKANY during checkout.
With the use of that code, you can scour all of eBay and get a nice extra discount off anything you desire. Here are some highlights:
It's not just gaming stuff, of course, you can grab a few of the following techy things, too:
Of course these are only a few of the highlights - you'd be best having a look through some of the eBay shops yourself to see what else is available. Feel free to leave links in the comments, too. Be sure to use the code PICKANY at checkout.
As previously mentioned, the offer ends at 8pm BST today, so be sure to check this out while you can and keep in mind that you'll need to spend at least £20 to qualify. Also, if this one follows the trend of previous voucher-based offers, it will be a one-time use code, so be sure to load up your basket with everything you want to be discounted all at once rather than buying things separately.
Meanwhile, over at Jelly Deals, you'll find some newly updated guides to the best gaming mouse in 2018, the best Nendoroid figures around and even a guide to the best role-playing games on the market right now, if you're looking for something a little different.