Geoff Keighley unveils four-month all-digital Summer Game Fest, starting in May
News! In-game events! Free playable content!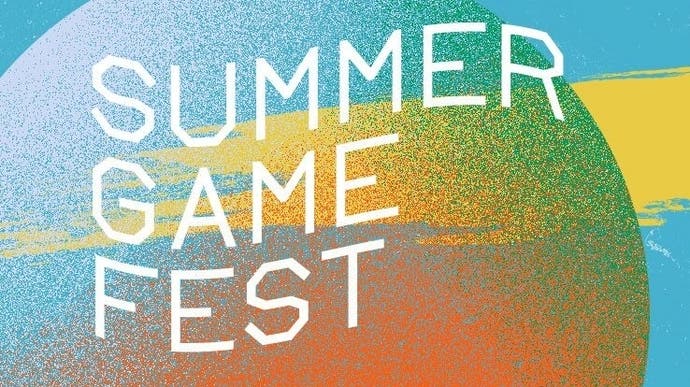 Geoff Keighley, of Geoff Keighley's The Game Awards fame, has unveiled the Summer Game Fest, a four-month-long "all-digital consumer celebration" of video games featuring "breaking news, in-game events, and free playable content" from the likes of CD Projekt Red, Sony, Microsoft, Riot Games, Digital Extremes, and Valve.

It's not entirely clear how the disparate elements making up the inaugural Summer Game Fest will be tied together (although there's a website, which seems like a good place to keep a watchful eye on), but the event is scheduled to run from May through August this year.
At present, 2K, Activision, Bandai Namco, Bethesda, Blizzard, Bungie, CD Projekt Red, Digital Extremes, EA, Microsoft, Sony, Square Enix, Private Division, Riot Games, Steam, and Warner Bros. are confirmed to be involved, and the official announcement says additional publishers will be revealed in the coming weeks.
Programming, including publisher-specific events, will be streamed via Facebook, Mixer, Twitch, Twitter, and YouTube (Keighley will host pre- and post-show streams for certain flagship events), with details set to be shared by individual publishers at a later date.
Additionally, playable demos and game trials will be available for a limited time on PC, Xbox and "other platforms", and a whole bunch of these will appear as part of Valve's previously announced Steam Game Festival: Summer Edition, which runs from 9th-14th June.