Genshin Impact Kalpalata Lotus locations and where to find Kalpalata Lotus
Here are the places where you can find this specific flower in Genshin Impact.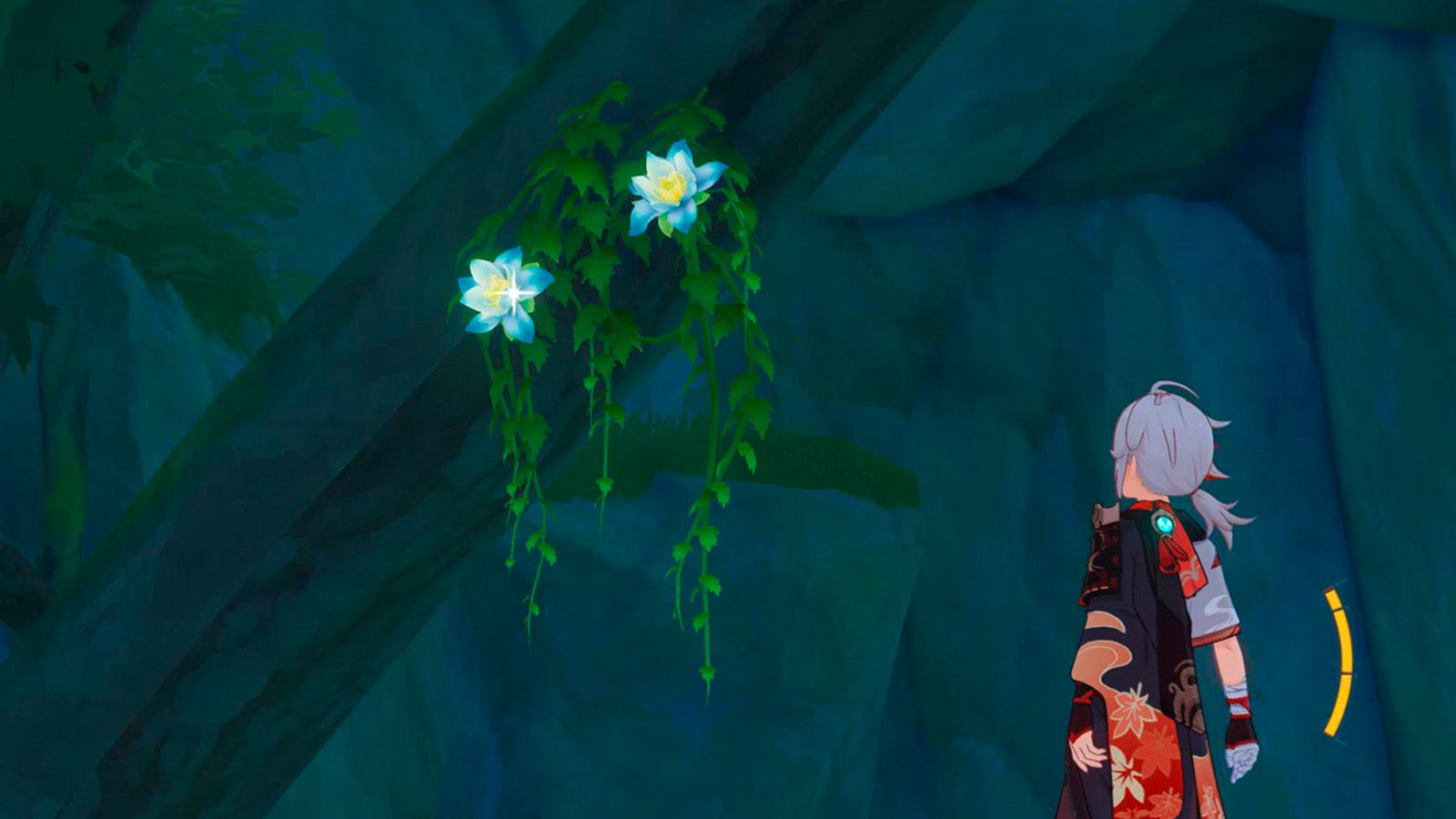 Kalpalata Lotus is a delicate flower in Genshin Impact that grows in some specific locations and it is a key item to level up a few characters.
The flora in Sumeru is diverse and introduced many new types of plants to the game. As expected, many of the characters related to this region require items such as this one to ascend to a new tier.
Since Sumeru is a vast region and this flower is not that easy to be found, we have prepared a guide on what the Kalpalata Lotus is used for in Genshin Impact and where you can find the Kalpalata Lotus.
On this page:
What is Kalpalata Lotus used for in Genshin Impact?
The Kalpalata Lotus is a type of plant that was introduced together with the region of Sumeru. As of the time of the writing of this guide, the Kapalata Lotus is solely used as a material to ascend characters.
These are the characters that need the Kalpalata Lotus to ascend: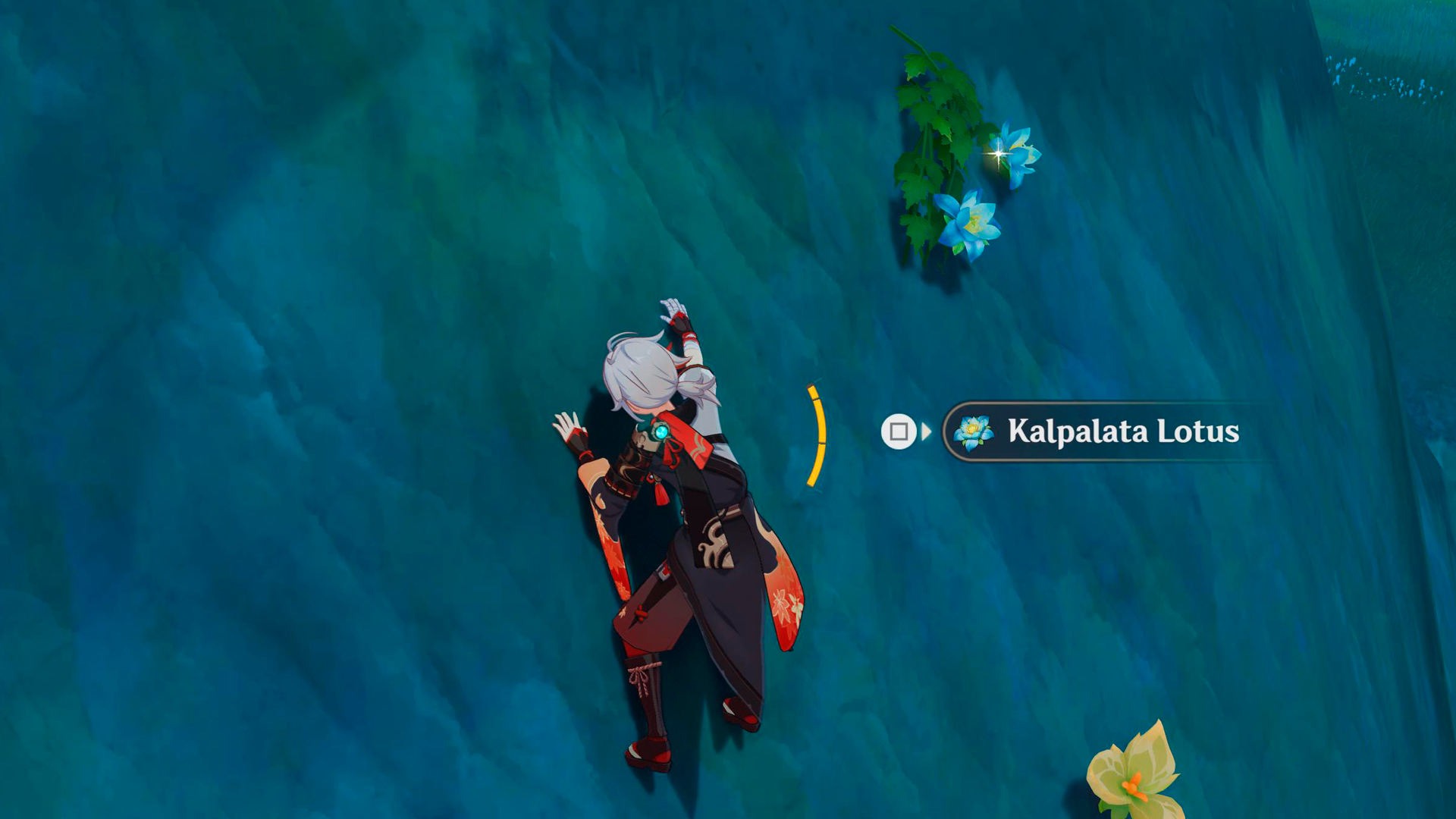 These flowers grow on the slopes of mountains or in the trunk of some trees. Because of that, always look for them around where their location is marked.
As with many other materials which you can look at in the game, it takes two real-world days for them to respawn after being collected. So, farming them consistently is the secret to avoiding needing to wait too much time to get level up your characters.
---
Genshin Impact 3.2 is coming to a close in preparation for version 3.3, so make sure you finish the Fabulous Fungus Frenzy event, and collect apples for Marvelous Merchandise to earn rewards like Primogems to Wish with Fate for characters. You can check out the next and current Banners, and for future events, make sure you're the right Adventure Rank. If you're just starting your Sumeru journey, we can help with Sumeru Reputation, Tree of Dreams, and Dendroculus locations. As always, you can visit our tier list, and learn how Pity and 50/50 works. If you want to relax, however, why not try fishing at one of the many fishing spot locations? Remember to also check back regularly for all the latest Genshin Impact codes.
---
Where to find Kalpalata Lotus locations in Genshin Impact
For those who are looking for only a few Kalpalata Lotus, it is possible to buy up to 5 five of them for 1000 Mora from Aramani, a NPC you can find in Vanarana. It takes three days for their stock to be replenished though.
Now, if you are looking for some spots to farm more Kalpalata Lotus, here is where you can find this flower in Sumeru:
Gandharva Ville and northwest from Yazadaha Pool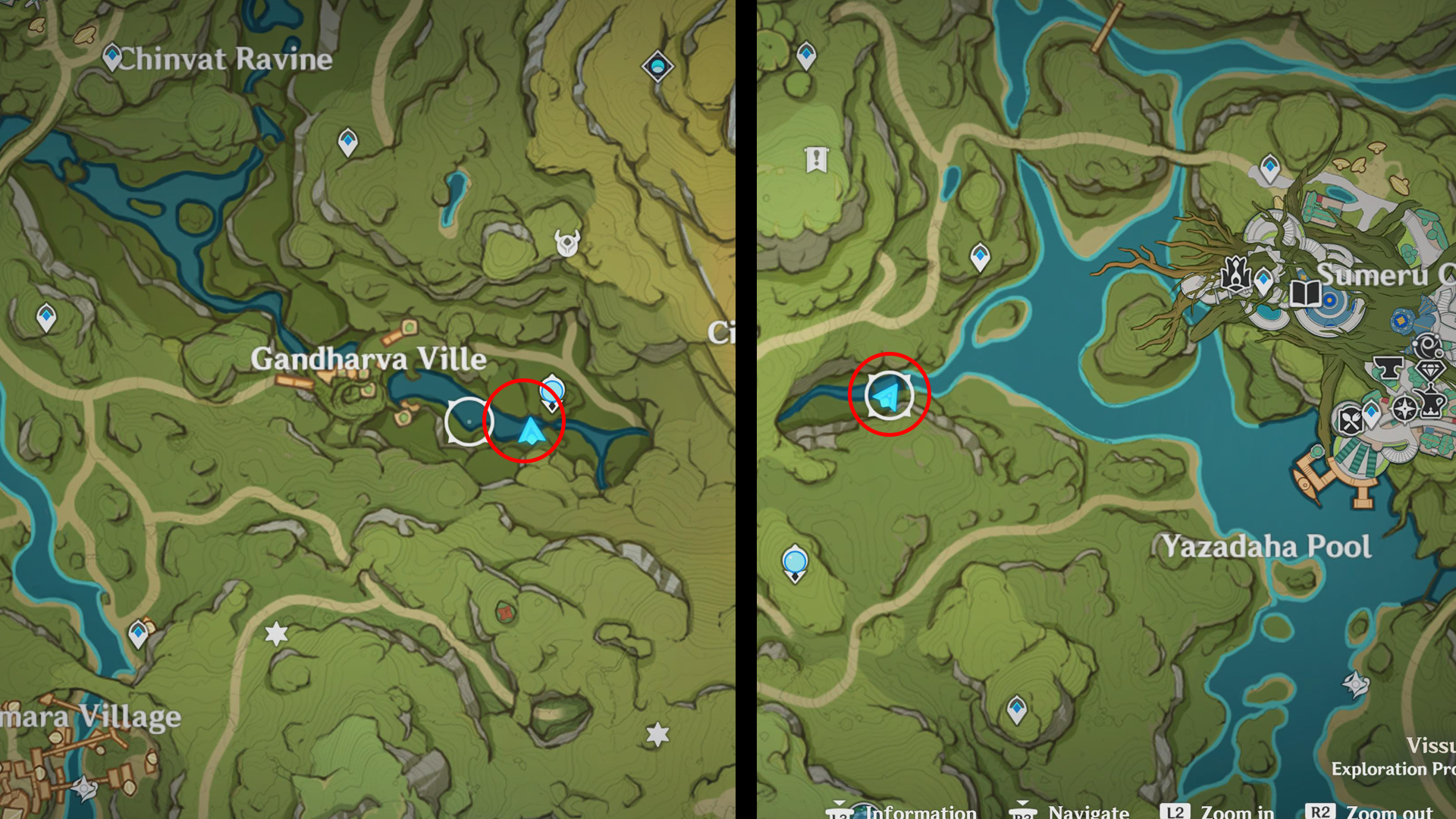 South from Vimara Village and around Mawtiyima Fores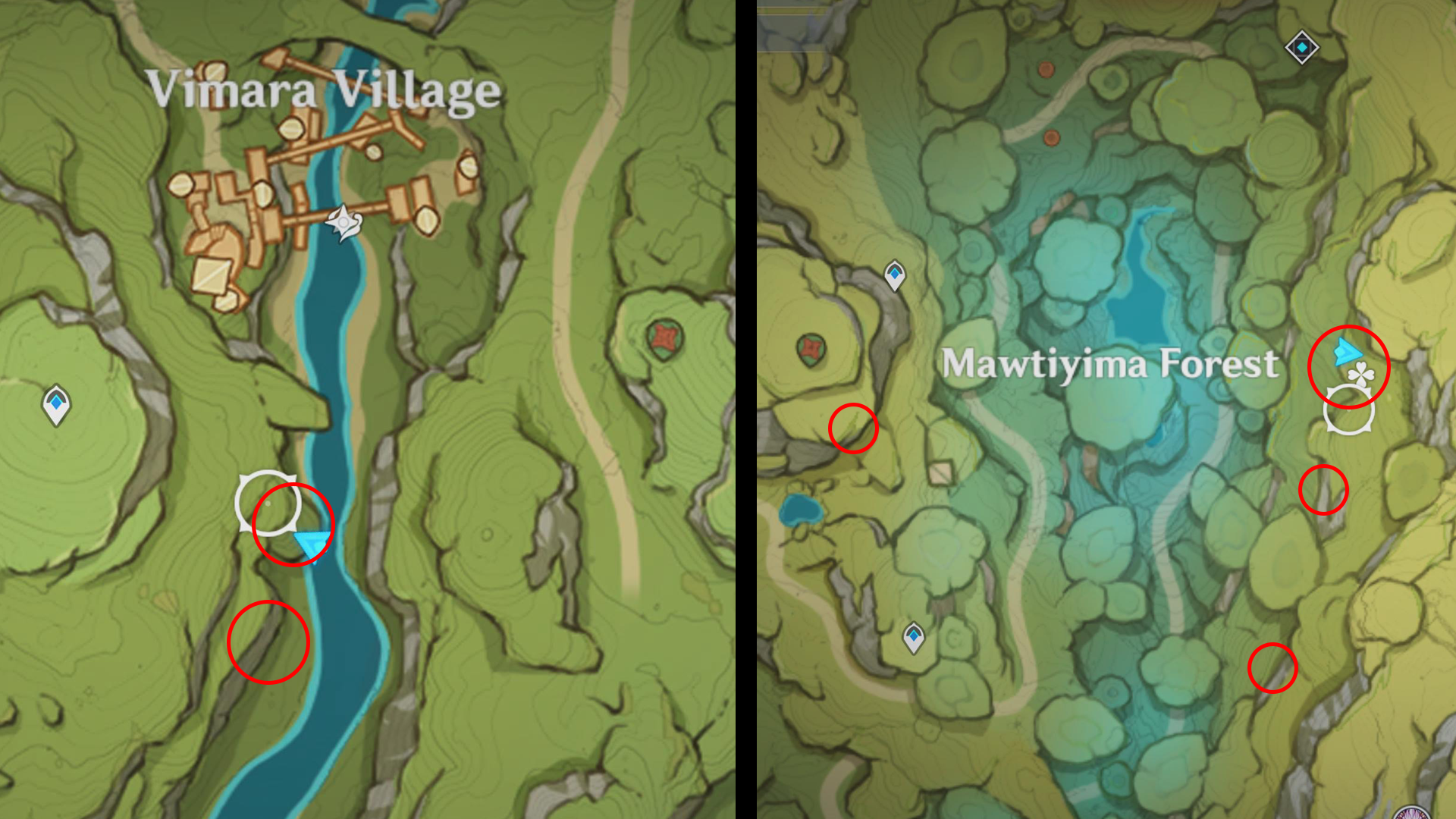 Around Vanarana and in the southeast region of Devantaka Mountain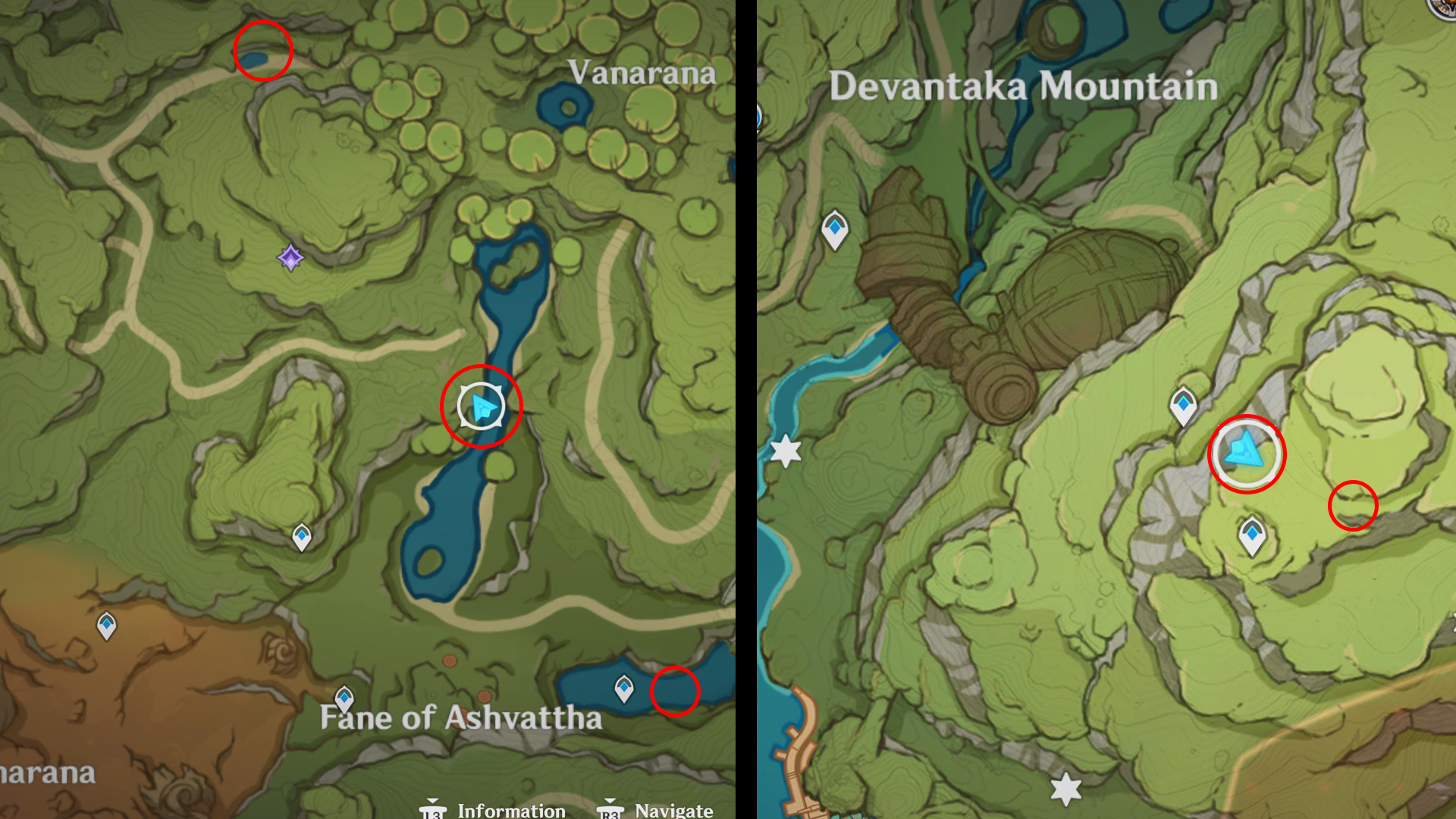 In Apam Woods and north from Ruins of Dahri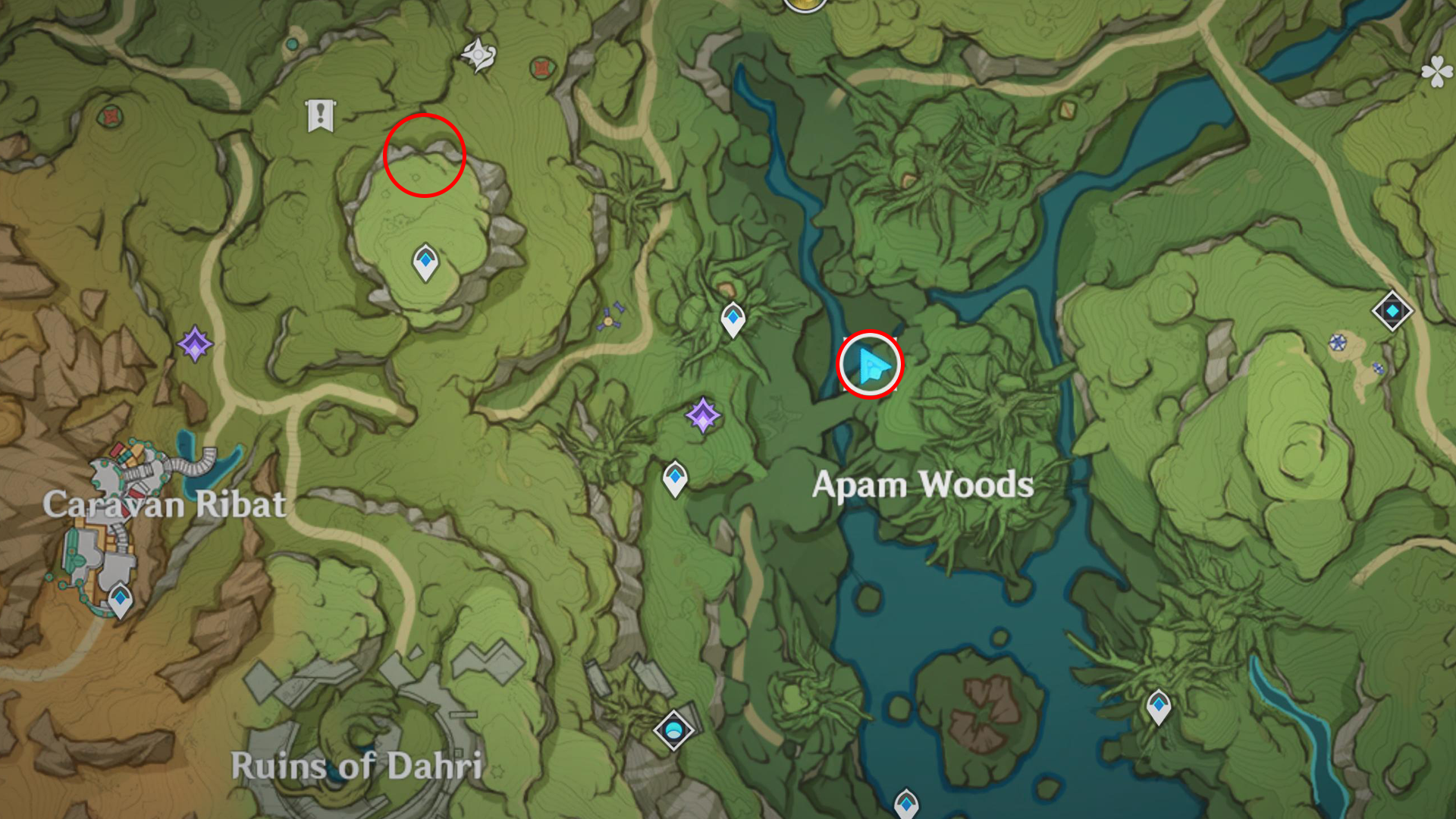 By visiting these locations consistently, you will have enough Kalpalata Lotus to level your characters up.
Good luck collecting Kalpalata Lotus flowers in Genshin Impact!