Genshin Impact Dendroculus locations
Don't get lost in the woods!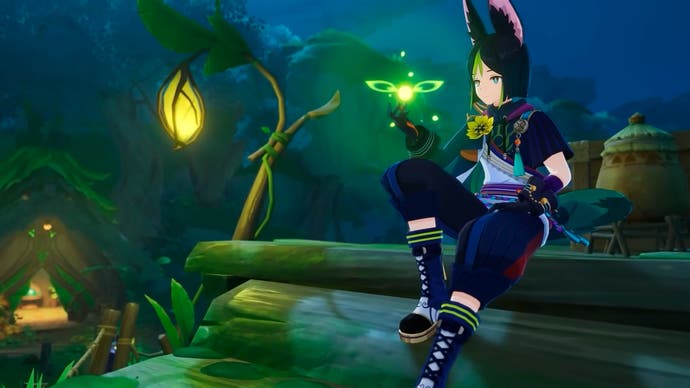 Dendroculus in Genshin Impact is part of patch 3.0 that brought the region of Sumeru to the Teyvat.
Collecting Dendroculus is part of the experience of exploring the new area and is quite a valuable one. You can stumble upon one of these items while checking a mountain, a cavern, or even a giant robot, and use them to earn great items that makes hunting Dendroculus an exciting idea.
Since there are a lot of Dendroculus in Genshin Impact, we have prepared this guide covering all the Dendroculus locations, including the ones added in Genshin Impact 3.6, with tips on how to get the more difficult ones.
On this page:
Explainers:
Dendroculus locations: