Gears POP! out this week
Take cover.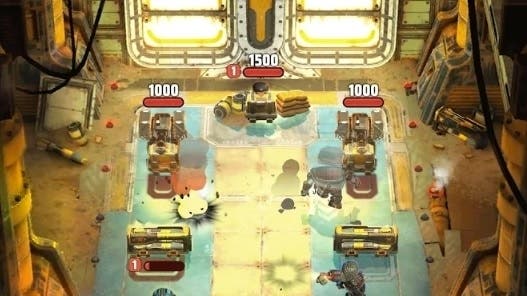 Gears POP! comes out 22nd August 2019, Microsoft has announced.
The spin-off is due out on the App Store and Google Play.
Gears POP! is a free-to-download real-time multiplayer mobile game featuring Gears of War characters in a Funko art style. You have to mix and match units and items to build a squad before going out to fight.