Gearbox co-founder Landon Montgomery has passed away
Known for his work on Half-Life, Halo and James Bond.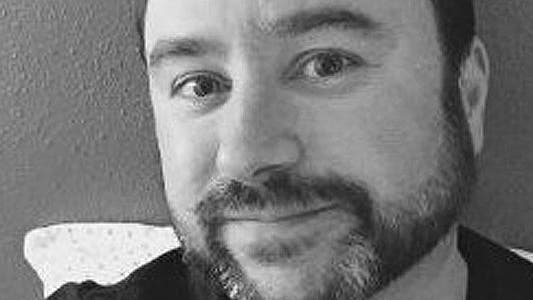 Landon Montgomery, known for co-founding Gearbox Software and his work on several major gaming franchises, has died.
The news was publicly announced via a statement on Gearbox's Twitter account, which said the studio was heartbroken to learn of Montgomery's death.
"In our earliest years, Landon played a big role in helping to set our path", the statement reads. "We will always be thankful and remember him for being a part of our lives. During this trying time, our thoughts, support and affection are with those who were closest to him."
The cause of Montgomery's death has not been detailed.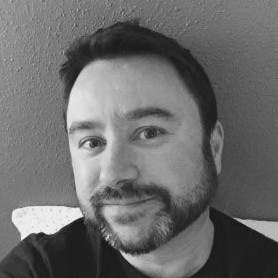 During his time at Gearbox, Montgomery oversaw day-to-day operations at the studio as it worked on major franchises such as Half-Life, Halo and Borderlands. He directed and produced Half-Life: Opposing Force, James Bond: Nightfire, and Gearbox's first independently-owned game Brothers in Arms.
Before co-founding Gearbox in 1999, Montgomery worked as an artist and level designer at Bethesda Softworks, where he worked on The Elder Scrolls Adventures: Redguard and An Elder Scrolls Legend: Battlespire. After leaving Gearbox in 2010, he spent a brief period as a manager at H1Z1 studio Daybreak Games before moving to Nvidia, where he was working as a producer at his time of death.
Tributes have been pouring in online for Montgomery, and it's clear his work had a major impact on many people's lives. "If it wasn't for Halo: Combat Evolved I don't think I could have ever entered game design", said one developer. "I'm heartbroken, Landon Montgomery and the games that he helped produced have impacted me in a very personal way, and have had a lasting effect on me and the stories that I like to tell", added another fan. "Rest easy."