Best Black Friday gaming laptop deals 2021
Looking for a new gaming laptop this Black Friday? We've rounded up the best deals going.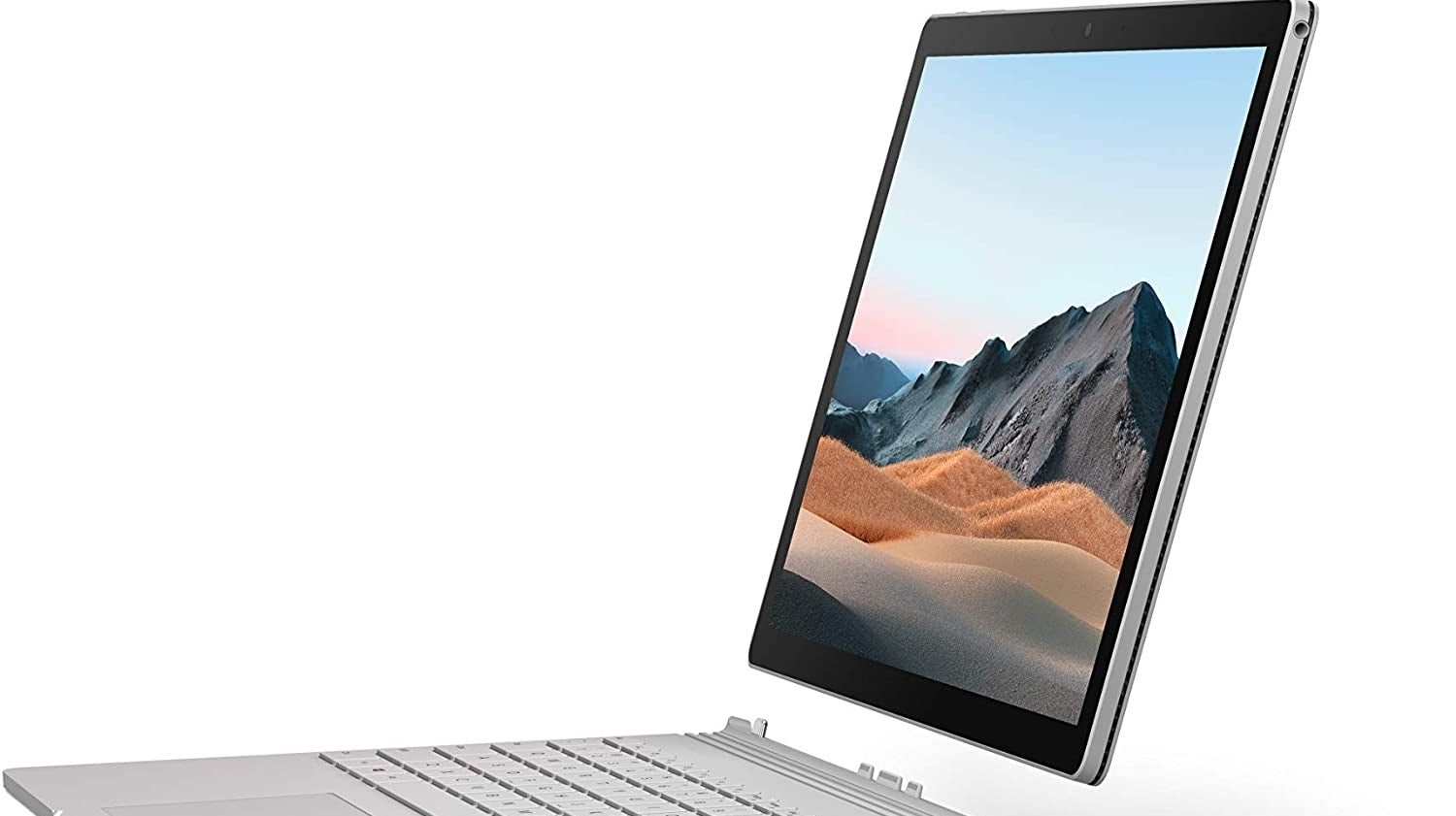 Black Friday 2021 is on the horizon, and there will soon be a slew of new deals across the net to savour. If you're planning on making a solid portable gaming setup, you'll want an excellent gaming laptop. Don't worry, we've gone out and assembled the best Black Friday gaming laptop deals for you to check out.
If you're planning to get the best laptop, you'll need to look into the CPU, graphics cards, RAM and storage space when finding yourself a pre-built machine. Software needs considering too, so it's best to have an idea of what you're looking for in a new laptop.
Whilst desktops are often cheaper for the performance they bring, they also don't come with a monitor, mouse or keyboard built directly into them, three essential components that inevitably increase the cost. That said, laptops aren't as easily customisable with parts, so keep this in mind if you're looking to upgrade it down the line.
Macs and Linux aren't widely supported for gaming, so we've gone for Windows laptops in this list. Here are our top recommendations in advance of this year's Black Friday 2021 sale kicking off.
The best Black Friday gaming laptop deals in the UK: