GameStop selling Xbox One Titanfall bundle for £370
£30 lobbed off estimated retail price. Who's next?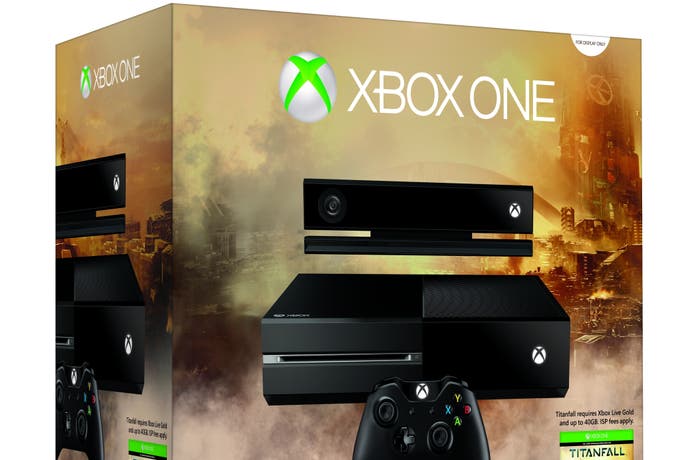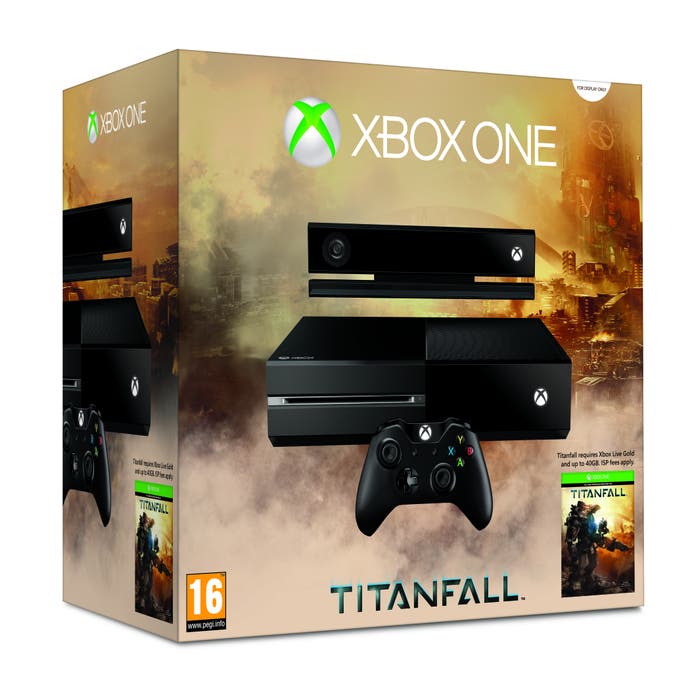 GameStop has chopped £30 off of the £400 Xbox One Titanfall bundle Microsoft announced yesterday.
It's available to pre-order now for £369.97 - cheaper than at its rivals GAME and ShopTo, among others.
For that you get an Xbox One console, the Kinect sensor, a standard Xbox One wireless controller, a standard Xbox One Chat Headset, one month of Xbox Live Gold membership and a digital copy of Titanfall. The bundle launches alongside Titanfall on 14th March.
Yesterday Microsoft announced the first Xbox One price cut, shaving £30 off of its £430 launch price.
Watch on YouTube