GAME confirms talks with lenders have begun, hints at overseas sell-off
Review of strategic plan of the company.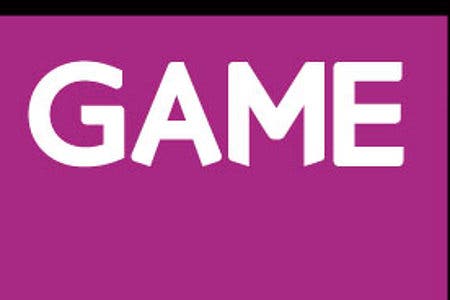 Embattled retailer GAME has confirmed it is in talks with its lenders over its current credit troubles.
Its lending syndicate is reviewing the company. In a statement GAME hinted it may sell its overseas operation.
GAME has a strong presence in Europe and Australia. It has 94 shops in Australia, 197 in France, 288 in Spain and Portugal and 67 in Scandinavia.
It claims to be fourth in France and Australia, and the market leader in Spain, Scandinavia and the Czech Republic.
Yesterday Eurogamer reported the specialist retailer had lost its credit insurance with agencies, and was having to pay cash up front for stock.
Given GAME's current cash flow problem, doubt was cast on its ability to sell new releases - but a GAME spokesperson told Eurogamer this Friday's launches would definitely be sold - and guaranteed Vita would be sold in its stores later this month.
Today's statement in full:
"In response to press speculation the GAME Group plc confirms that it is in on-going dialogue with its lending syndicate to reach agreement on revised terms for its facilities. As part of these discussions, the lending syndicate is reviewing a strategic plan of the company which includes a review of its overseas operations.
"A further announcement will be provided once discussions with its lending syndicate have concluded."
Yesterday EA boss John Riccitiello voiced concerns about the financial health of a "major European retail partner" - widely believed to be GAME.
"We are concerned with the financial condition of one of our major European retail partners, which could lead to both increased bad debt and lost sales," he said.