Gaikai-stream MMOs LOTRO and DDO from their websites
Perry nice.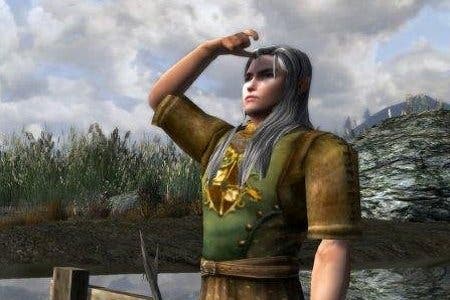 Imagine a world where you can play an MMO like Lord of the Rings Online directly on its website.
Now imagine no more, for Warner has come to an agreement with Gaikai to offer exactly that (to US residents only, for now).
Load the LOTRO website, complete a one-step registration and try the full version of the MMO. In theory - we can't find the Gaikai-powered game on the LOTRO website. There's a FAQ, but we're still none the wiser.
Warner and Gaikai have struck a similar deal for Dungeons & Dragons Online - a streaming version of which is to follow "soon".