Fulgore added to Killer Instinct in new update
Arcade mode! Eight-player lobbies! More!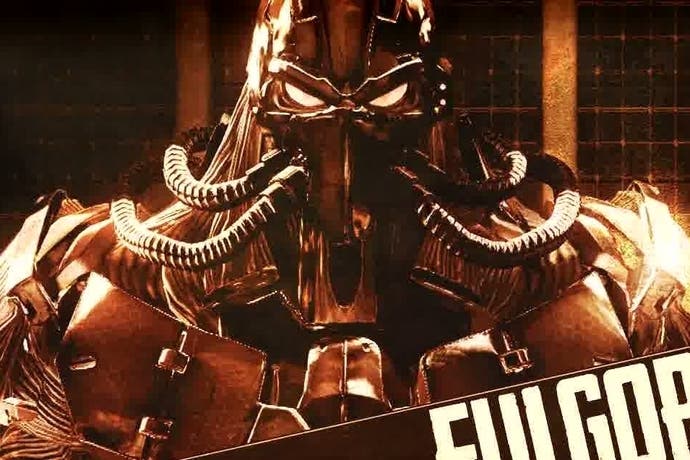 Killer cyborg Fulgore has been added to Xbox One exclusive fighting game Killer Instinct as part of a new update.
The update also includes the long-awaited arcade mode and eight-player lobbies, Killer Instinct Central reports.
Fulgore, who first appeared in the 1994 Killer Instinct, bumps the roster of playable characters up to eight. Fulgore is free to download for season pass owners or costs a couple of quid.
Development duties for Killer Instinct transferred to Dive Kick creator Iron Galaxy after previous developer Double Helix was snapped up by Amazon.