Frostbite engine in the works for mobile
But not Wii U.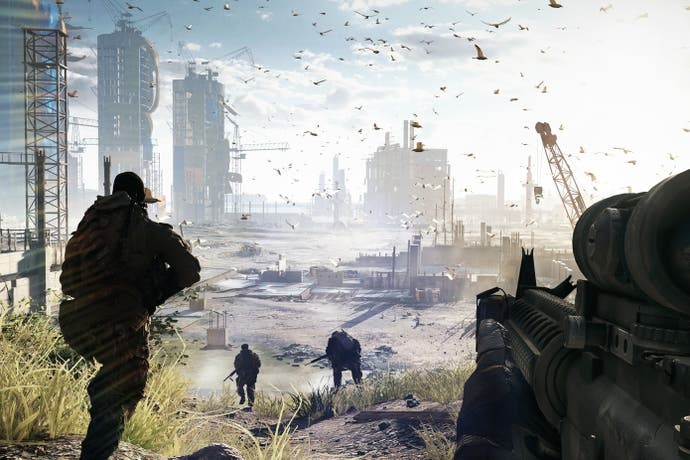 EA is developing a variant of its exclusive Frostbite Engine for mobile devices.
As detailed on Frostbite's fancy new website, EA is working on something called Frostbite Go, "a mobile division empowering EA game developers with Frostbite's proven excellent workflows and features to bring true Frostbite experiences to all major mobile platforms."
Elsewhere on the site, mobile platforms are mentioned. "Efficiency in both our runtime memory and runtime performance are both key factors to enabling code and data systems to deploy content to diverse targets from Xbox 360 and PlayStation 4 to iOS and Android."
"Frostbite games are currently in development for current and future platforms including mobile devices."
Curiously, a Frostbite engineer said last week that the engine wasn't that compatible with Wii U, so it decided to abandon its efforts to develop for Nintendo's latest console.