Frontier ports RollerCoaster Tycoon 3 to mobile with no in-app purchases
Scream!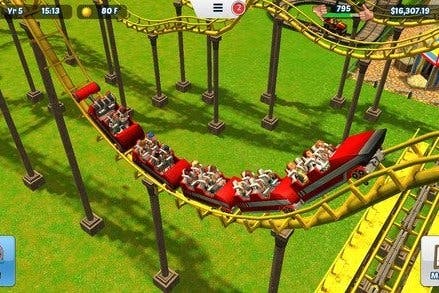 Last year Atari gave us the irredeemably bad Rollercoaster Tycoon 4 for mobile devices, a game so riddled with micro-transactions Eurogamer reviewer Chris Schilling gave it a 1/10.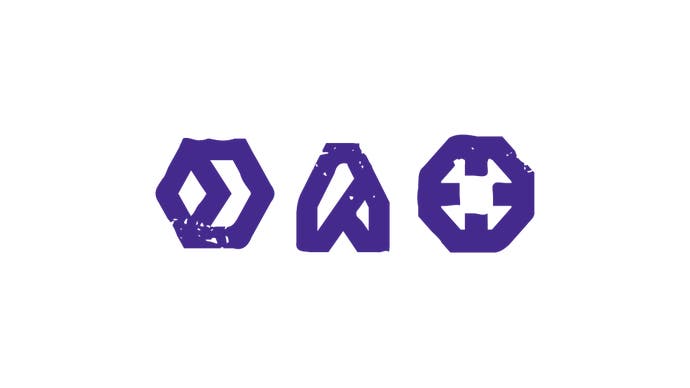 Now, Frontier, maker of Elite: Dangerous and the classic RollerCoaster Tycoon games, has ported RollerCoaster Tycoon 3, the much-loved PC strategy simulation, to iPhone and iPad. And one of its selling points is no in-app purchases.
The game costs £3.99 on the App Store, and includes a new mobile-friendly user interface as well as all 18 scenarios from the original PC game.
The 589MB RCT3 mobile port is pretty demanding: you'll need an iPhone 5s or better smartphone, or an iPad Air or better tablet. Early reports indicate it runs well on supported devices.
The world of RollerCoaster Tycoon is a little murky at the moment. Rights holder Atari is making a PC game called RollerCoaster Tycoon World that's already changed developers a couple of times. It's due out at the end of 2015.
At E3 this year Frontier announced spiritual successor Planet Coaster: Simulation Evolved, due out in 2016 on PC. Perhaps we'll be better off waiting for this one.