Free-to-play Downton Abbey game debuts
Better grab it Early.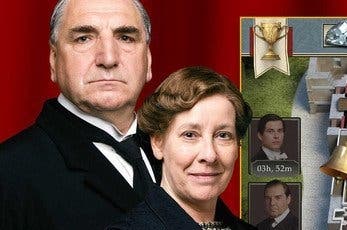 The award-winning drama series Downton Abbey begins its final season of episodes this weekend. To celebrate, ITV has launched its own free-to-play mobile game.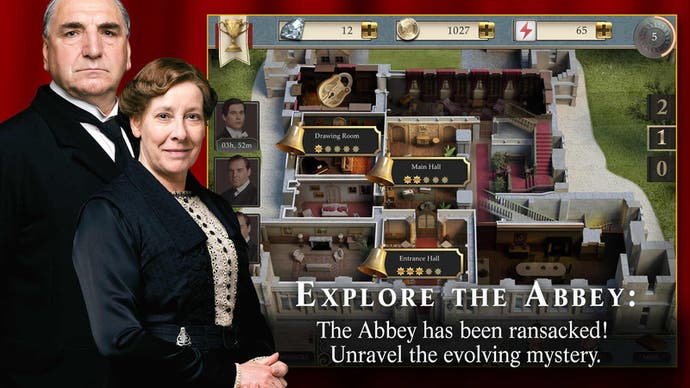 Downton Abbey: Mysteries of the Manor is a hidden object game set in the wake of a robbery. Cripes.
You must discover who the thief is and jab at the screen until you discover all the Crawley family's missing treasures.
But if you jab too fast you'll be told to slow down your searching as Downton Abbey contains "delicate items".
There's also an energy gauge and two paid-for currencies - diamonds and shillings, which you can buy in lumps from £1.49 up to £79.99.
Downton Abbey: Mysteries of the Manor is available via iOS App Store and Android's Google Play.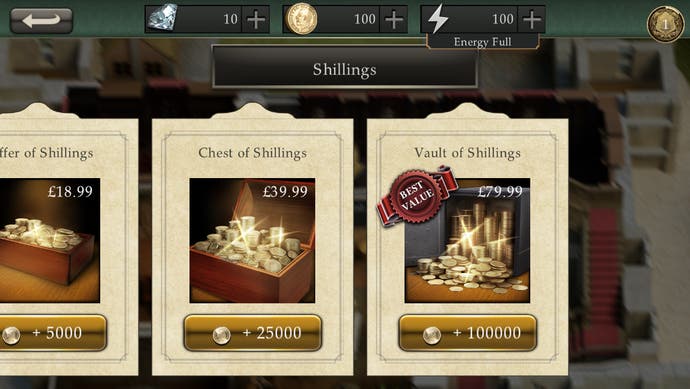 "I'm not ready to say goodbye to Downton Abbey, I'll admit," Eurogamer's resident Downton Abbey watcher Chris Bratt exclaimed, "but a free-to-play mobile game? Come on now. Mr Carson would be furious."
Here's a trailer: