Free Spec Ops: The Line co-op DLC announced
Sandy.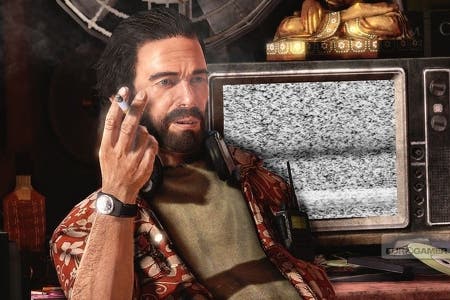 Free Spec Ops: The Line co-op downloadable content launches in August, 2K Games has announced.
It features objective-based cooperative multiplayer scenarios set in the area used for the single-player campaign prior to Captain Walker and his squad's arrival.
Four missions are included, each with unique objectives, environments and playable characters. You have to fight waves of enemies and, of course, blinding sandstorms, to complete objectives. 2K said the DLC emphasises teamwork, and players will have to use a variety of weapons and explosives.
This DLC will be available through the PlayStation Network, Steam and Xbox Live. 2K made a point of saying it will only be available when the mode is complete post-launch.