Nintendo is giving away seven days of Switch Online for free
Free trial available to all - even if you've claimed before.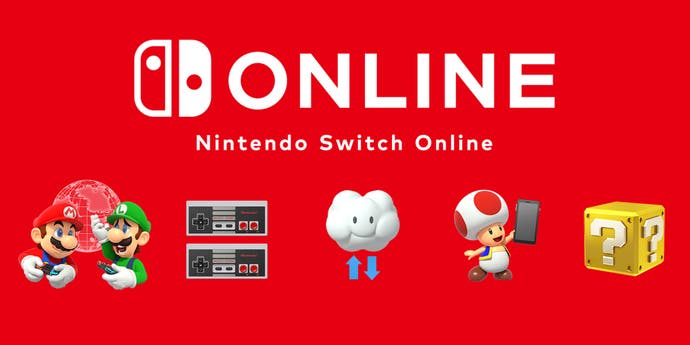 Nintendo has launched a new promotion that'll get you a free Switch Online membership for seven days.
Now, there's always been a seven day free trial of Switch Online available to new members when they first register. However, once you've used it, it's gone. This offer, though, is available to everyone who doesn't have an active membership. So, you can grab it even if you've already activated the Nintendo Switch Online free trial in the past.
Not a bad thing if you've wanted to schedule a few rounds of Super Smash Bros. Ultimate or Mario Kart 8 Deluxe with friends while in lockdown. Or if you've just picked up one of the best Nintendo Switch bundle deals currently available.
All you need to do is log in to the Nintendo eShop on your Switch to redeem the offer.
Aside from online play, another big draw of Switch Online is that members have access to over 70 classic NES and SNES games to download. Highlights from this library include The Legend of Zelda: A Link to the Past, Ninja Gaiden and Super Metroid. I actually played through the latter recently on the Switch and it was brilliant being able to revisit that game again.
Other benefits of Switch Online include cloud saves, access to a wobbly smartphone app and a number of exclusive offers. In the past, you've even been able to buy limited edition NES and SNES controllers if you're a member.
---
After more Switch offers? There are loads more over at Jelly Deals. We've got our picks for the best Nintendo Switch SD card, as well as the best Nintendo Switch stylus and the best Nintendo Switch controller.
---
If after the seven days you want to stick with it, be sure to head to Jelly Deals where we can bring you the cheapest Nintendo Switch Online deal.